Meet the Civic-Tech Enthusiasts behind Our Work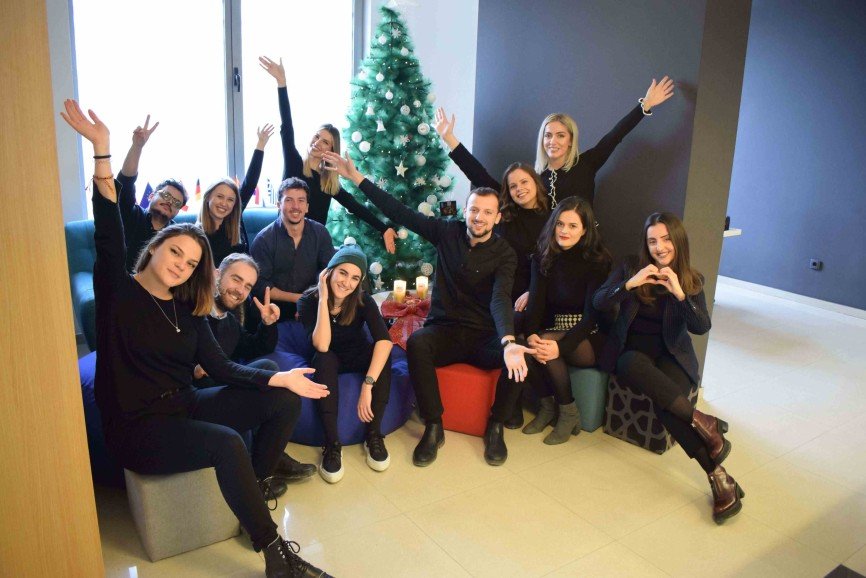 Team Members
Meet our Awesome Team.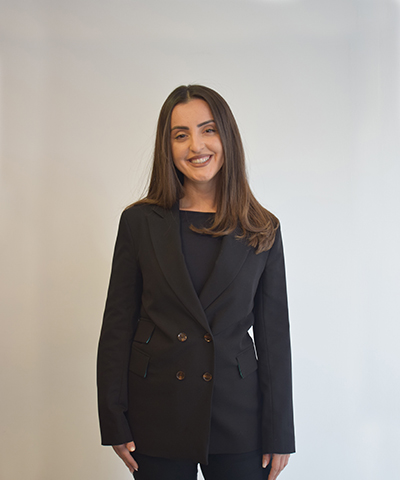 Blerta Thaçi
Executive Director
Blerta is an ultra-organized, healthy food lover with inspiring goals in mind.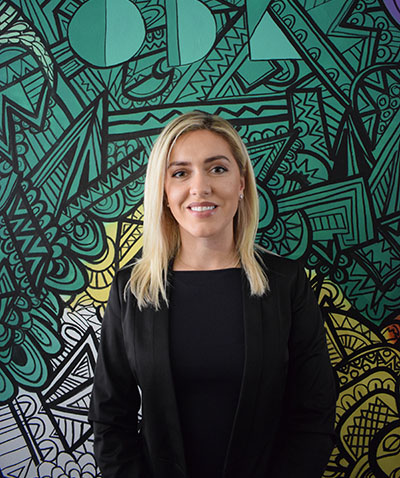 Dafina Olluri
Deputy Director
Dafina is a fierce dealmaker who wakes up at 5am to kickbox.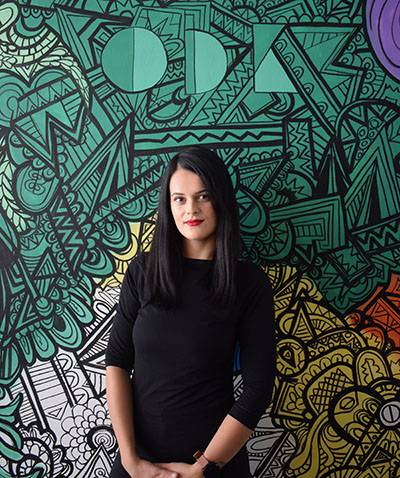 Tringa Ahmetaj
Finance Officer
Tringa is the kindest person with the best finance know-hows.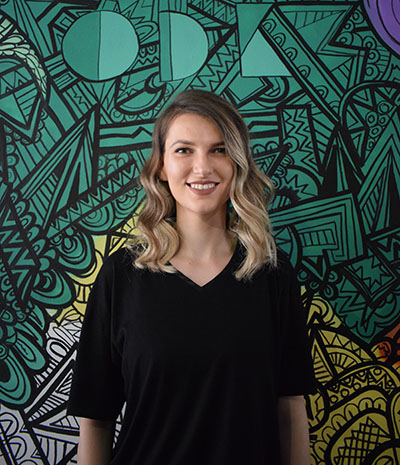 Edona Dervisholli
Finance Assistant
Edona is a lyrics wizzard who speaks perfect Deutsch.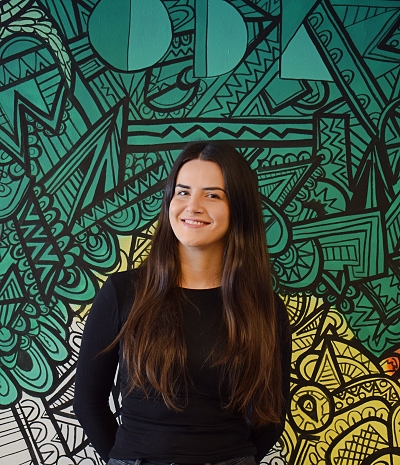 Diellëza Avdyli
Junior Software Developer/ Mentor
Diellëza is a friendly girl who hates pasta and takes much care of details.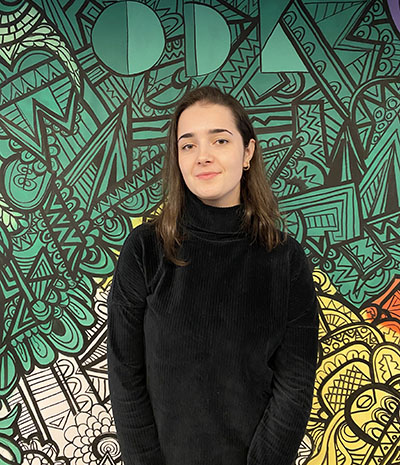 Ariana Gjuli
Project Coordinator
Ariana is a fan of The Office, astrology and chocolate.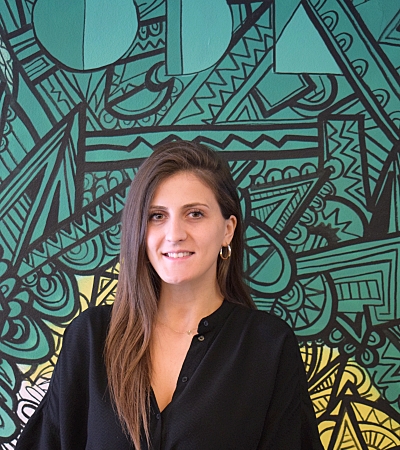 Delvina Haxhijaha Krasniqi
Project Coordinator
Delvina is experienced in managing multifunctional projects, or as her father would put it, "not a doctor".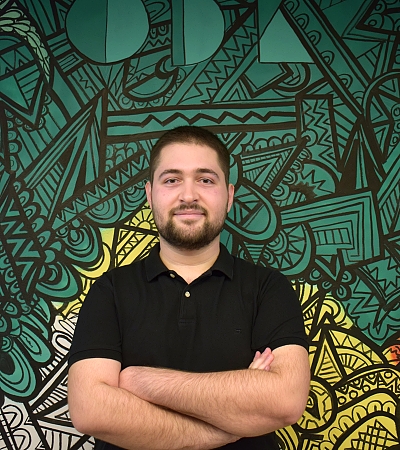 Ndriçim Lahu
Software Developer Intern
Ndriçim is an open person to give help because he likes to perform different challenges.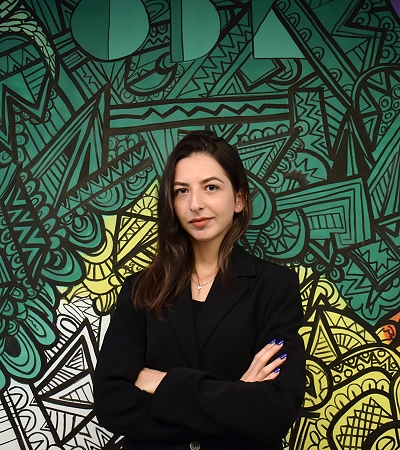 Jetlira Fetahaj
Software Developer Intern
Jetlira is a girl with magical powers who can hack your day.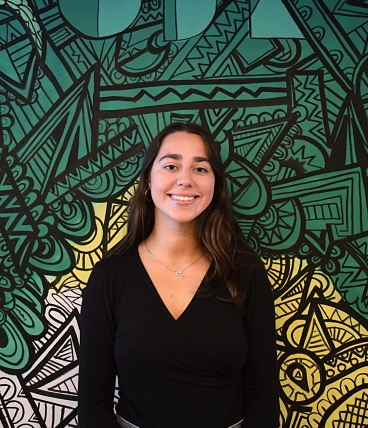 Florianë Shala
Project Assistant Intern
Florianë is a clean freak who loves being surrounded by nature and playing the ukulele with her not so angelic singing voice.
Board Members
Meet our Awesome Board Members.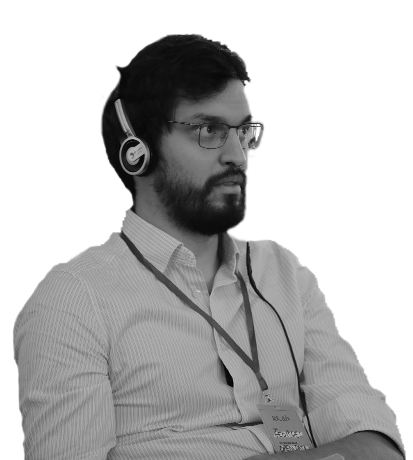 Georges Labreche
Founder/Chairperson
A problem solver, entrepreneur, and founder of the Balkan's leading civic-tech organization: Open Data Kosovo.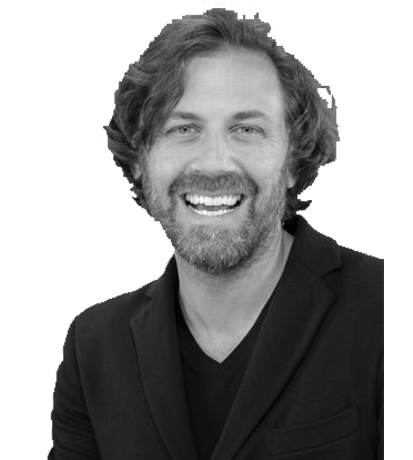 Daniel Cosentino
Board Member
Multimedia Artist and Assistant Professor at RIT Kosovo (formerly American University in Kosovo) via the Rochester Institute of Technology's Global Programs.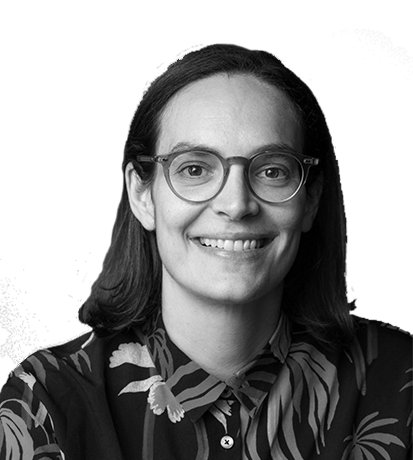 Alix Dunn
Board Member
The founder of Computer Says Maybe, a firm building the skills to improve collaboration in techno-social design and in turn help bring about an equitable future.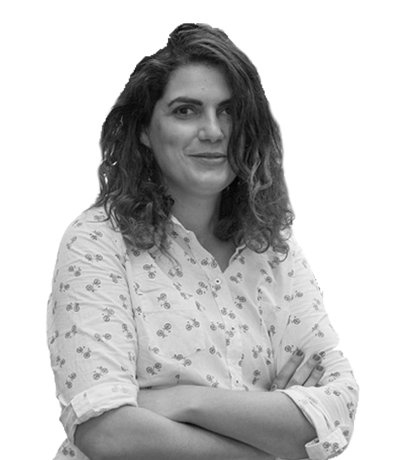 Mor Rubinstein
Board Member
A data activist and an open data expert. For the last decade, she has been working in civil society organizations around the world on open data, open government and civic tech.