Meet the Civic-Tech Enthusiasts behind Our Work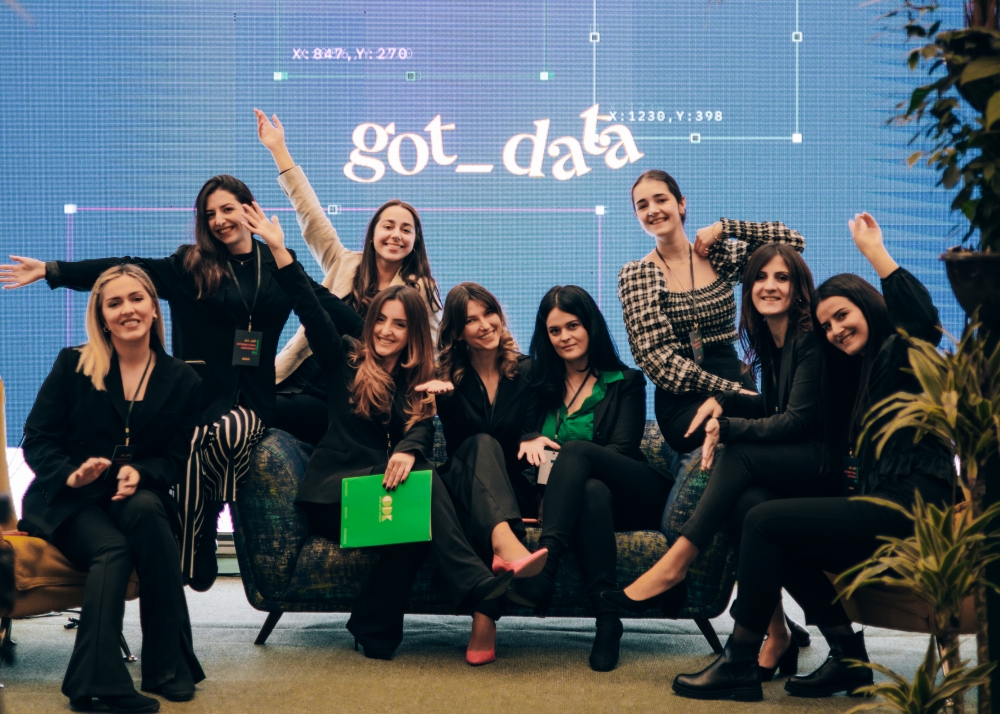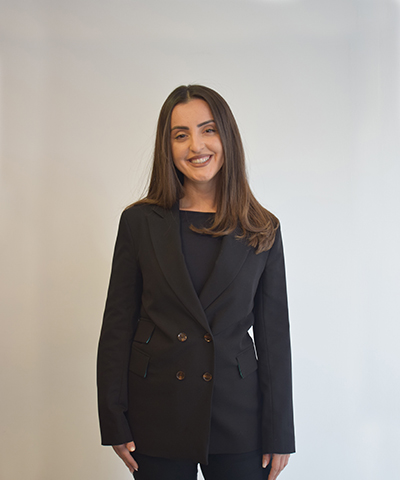 Blerta Thaçi
Executive Director
Blerta is an ultra-organized, healthy food lover with inspiring goals in mind.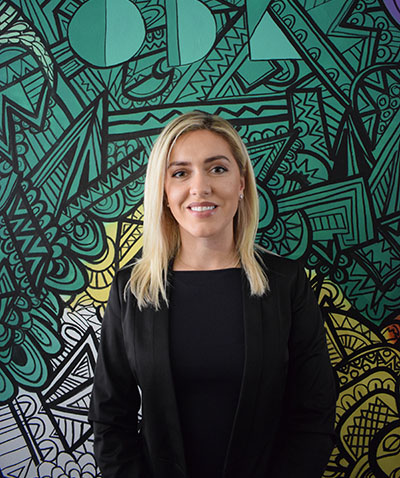 Dafina Olluri
Deputy Director
Dafina is a fierce dealmaker who wakes up at 5am to kickbox.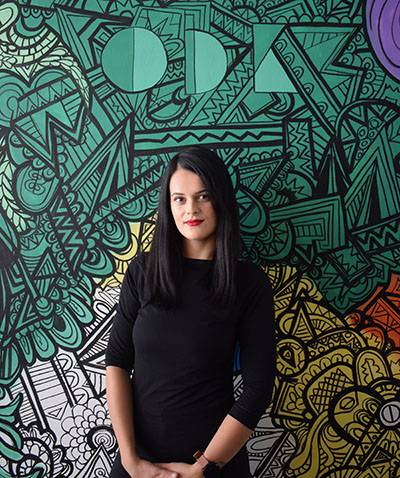 Tringa Ahmetaj
Finance Officer
Tringa is the kindest person with the best finance know-hows.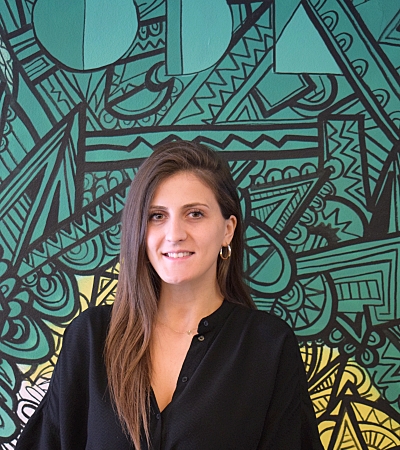 Delvina Haxhijaha Krasniqi
Programme Manager
Delvina is experienced in managing multifunctional projects, or as her father would put it, "not a doctor".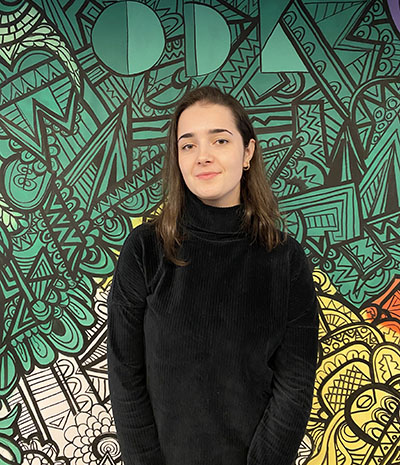 Ariana Gjuli
Project Coordinator
Ariana is a fan of The Office, astrology and chocolate.
Board Members
Meet our Awesome Board Members.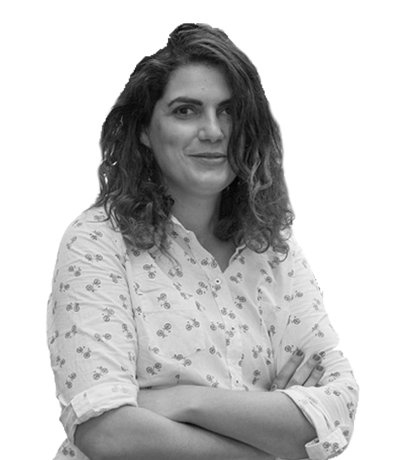 Mor Rubinstein
Chairperson
A data activist and an open data expert. For the last decade, she has been working in civil society organizations around the world on open data, open government and civic tech.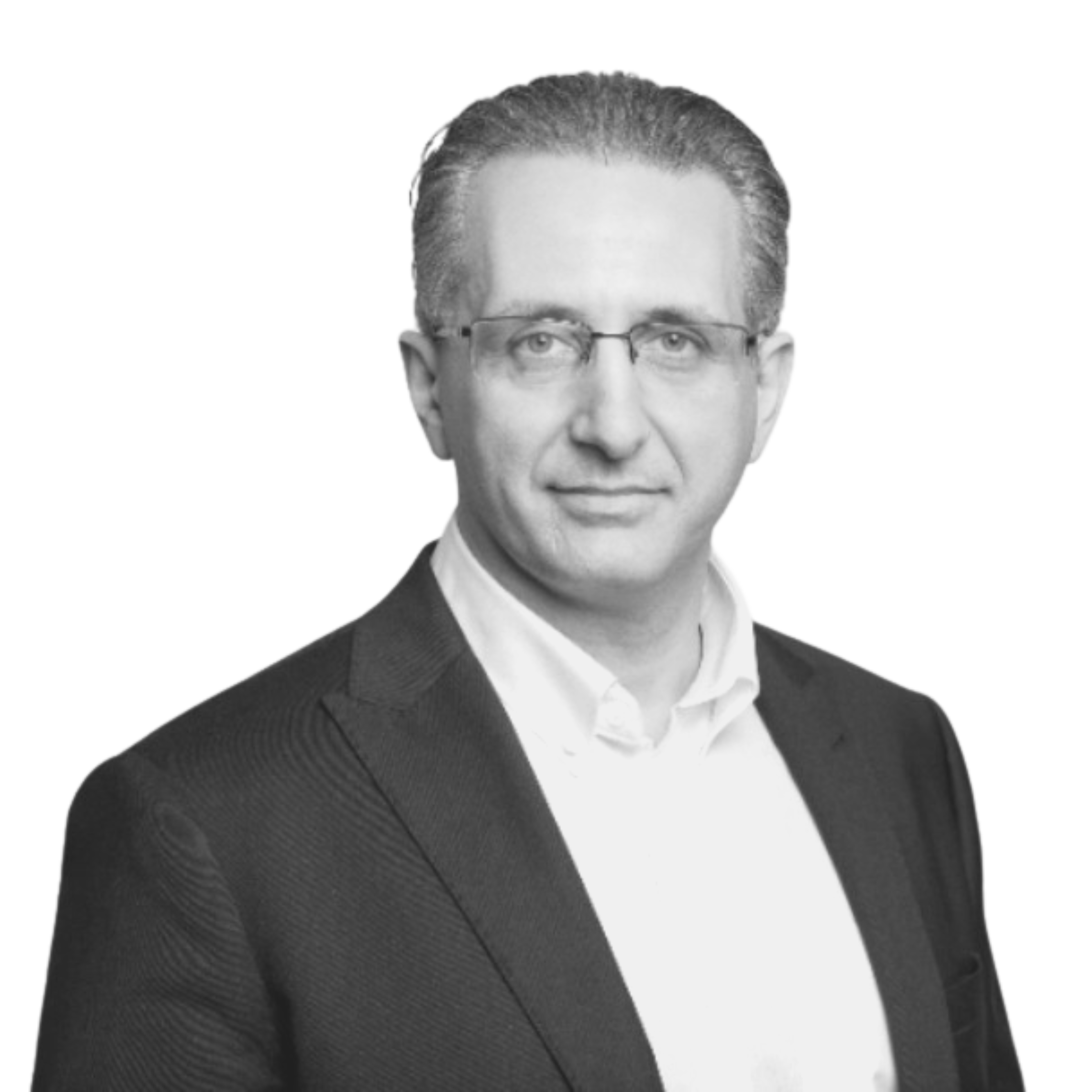 Robert Muharremi
Board Member
Currently professor at the Rochester Institute of Technology – Kosovo campus where he teaches international law and international relations.
Blerina Ramaj
Board Member
Blerina is currently engaged as a Senior Legal Associate in one of the leading law firms in Kosovo specializing in business, corporate and administrative law, mainly focused on IT, pharmaceutical, and energy industry.