Meet the Civic-Tech Enthusiasts behind Our Work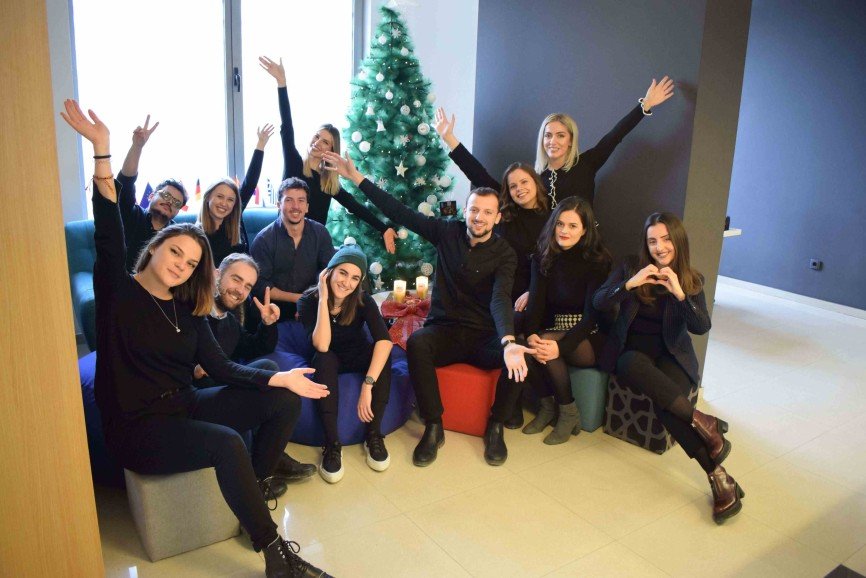 Team Members
Meet our Awesome Team.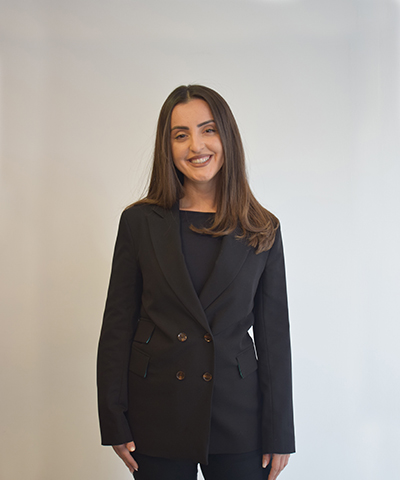 Blerta Thaçi
Executive Director
Blerta is an ultra-organized, healthy food lover with inspiring goals in mind.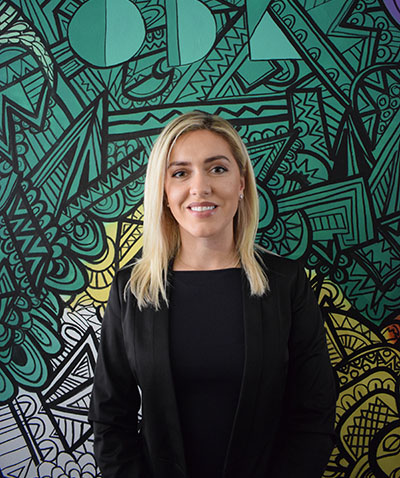 Dafina Olluri
Deputy Director
Dafina is a fierce dealmaker who wakes up at 5am to kickbox.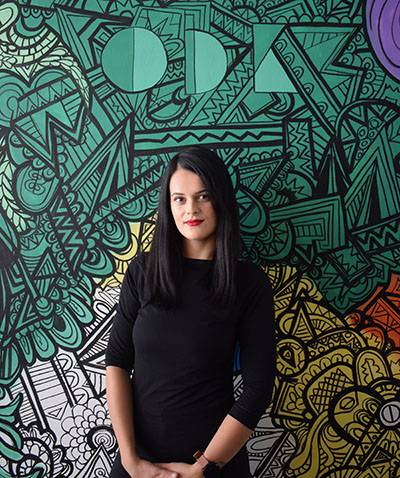 Tringa Ahmetaj
Finance Officer
Tringa is the kindest person with the best finance know-hows.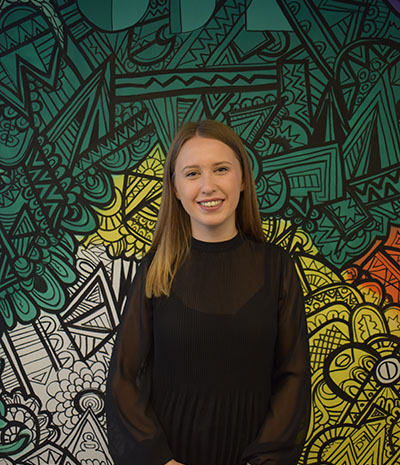 Blerina Ramaj
Project Manager/Fundraiser
Blerina is law-obsessed and asks for 5 euros for every piece of advice she gives.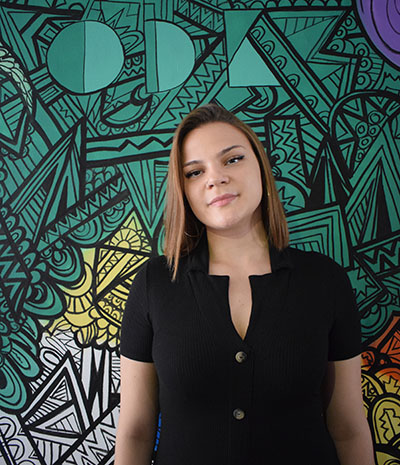 Paulina Behluli
Project Coordinator
Paulina is the life of the office who loves elephants.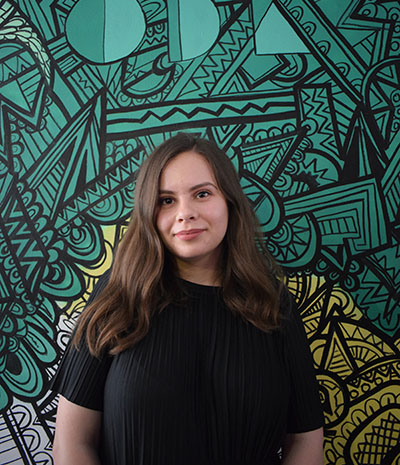 Majlinda Dervishi
Project Coordinator
Majlinda is a bookworm with a knack for sarcasm and a positive attitude.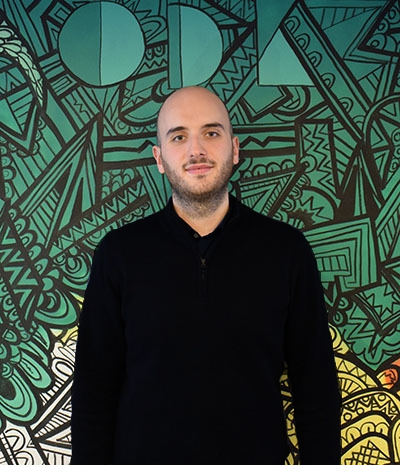 Art Alishani
Project Officer
Art is a tech-enthusiast who is happily waiting for robots to take charge!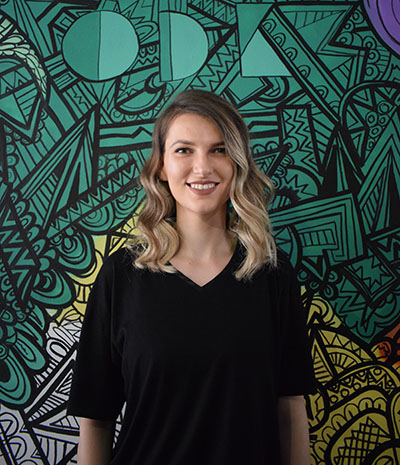 Edona Dervisholli
Finance Assistant
Edona is a lyrics wizzard who speaks perfect Deutsch.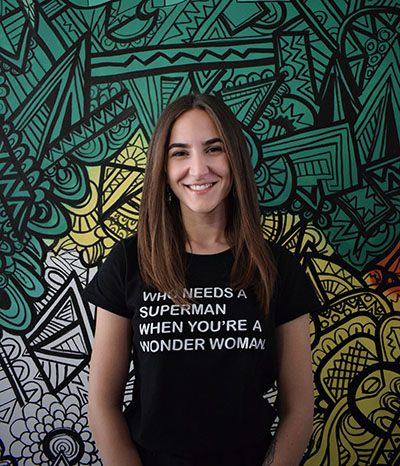 Erëzë Ahmetgjekaj
Technical Lead / Mentor
Erëzë is a geeky, Friends-obsessed girl with cool tattoos.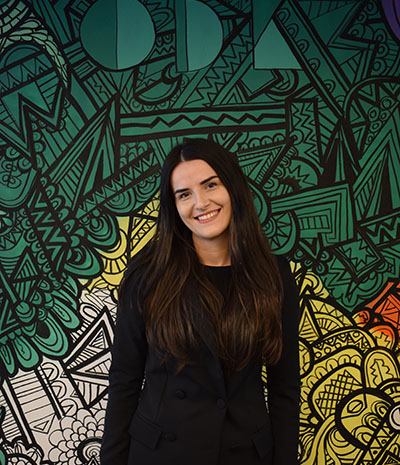 Diellëza Avdyli
Junior Software Developer
Diellëza is a sincere, loving and friendly girl who hates pasta and takes so much care of details.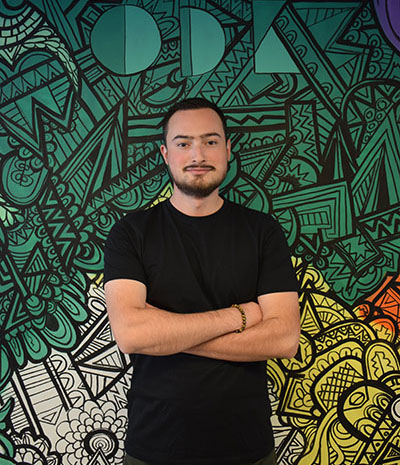 Benet Maloku
Project Assistant Intern
Loves High-Tech, electric guitar and deep house music.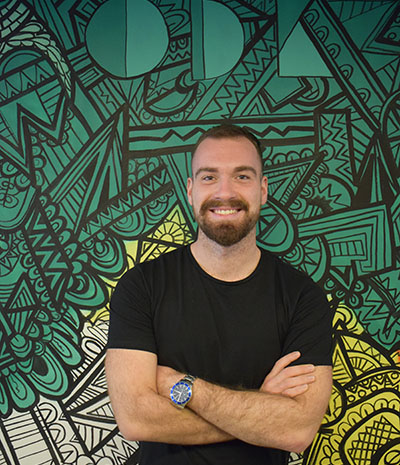 Taulant Isaku
Software Developer Intern
Taulant is a friendly and ambitous youngster who loves dogs.
Board Members
Meet our Awesome Board Members.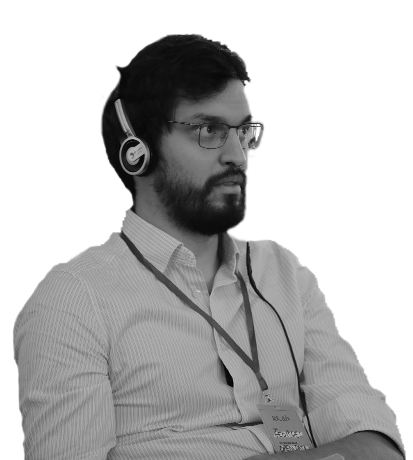 Georges Labreche
Founder/Chairperson
A problem solver, entrepreneur, and founder of the Balkan's leading civic-tech organization: Open Data Kosovo.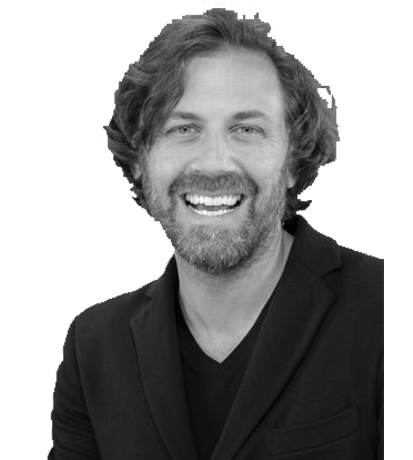 Daniel Cosentino
Board Member
Multimedia Artist and Assistant Professor at RIT Kosovo (formerly American University in Kosovo) via the Rochester Institute of Technology's Global Programs.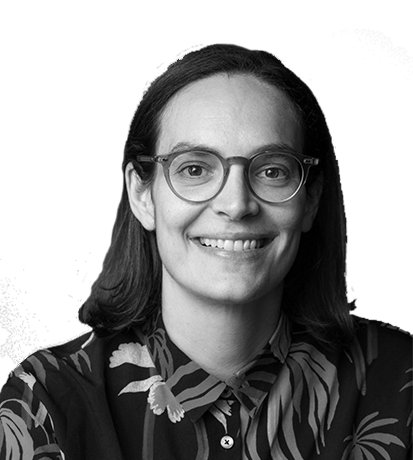 Alix Dunn
Board Member
The founder of Computer Says Maybe, a firm building the skills to improve collaboration in techno-social design and in turn help bring about an equitable future.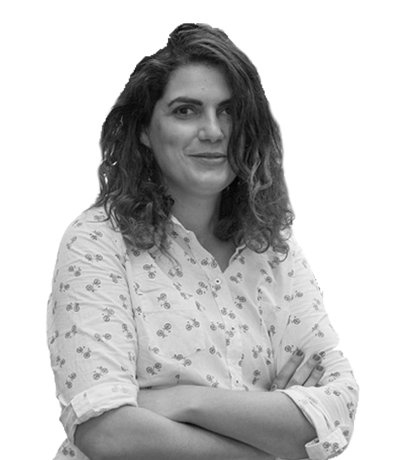 Mor Rubinstein
Board Member
A data activist and an open data expert. For the last decade, she has been working in civil society organizations around the world on open data, open government and civic tech.