Open Position: Project Coordinator – Open Data Kosovo 
Passionate about empowering citizens, promoting transparency and catalysing data-driven decision-making? Join Open Data Kosovo, a leading NGO, as Project Coordinator and be a part of an organisation that is at the forefront of the open data movement in Kosovo. 
About Open Data Kosovo:
ODK is a non-profit organisation which, through using civic-tech and digital humanitarianism, believes in the importance of digital transformation and open data for social good. Our work largely involves projects which promote the idea of freely available governance data, foster youth empowerment and ICT development and develop digital solutions for local and international partners.
Position: Project Coordinator
Job brief:
As the Project Coordinator at Open Data Kosovo, your work will be instrumental in planning, coordinating, monitoring and reporting on numerous projects related to open data initiatives, data-driven advocacy and civic-tech. Your role will be vital in ensuring the successful implementation of projects in alignment with our organisation's mission and vision. 
Job responsibilities:
Project Planning: Develop comprehensive project plans with clear objectives, deliverables, timelines, and resource allocation

Project Implementation: Efficiently coordinate and oversee project activities, ensuring that timelines and budgets are being adhered to

Monitoring and Evaluation: Actively monitor project progress, evaluate outcomes, and identify areas for improvement 

Reporting: Regularly prepare progress reports for internal and external stakeholders, outlining achievements, challenges and financial budgets effectively 

Stakeholder Engagement: Engage with government entities, civil society organisations, donors, and other key stakeholders to cultivate strong partnerships  

Capacity Building: Facilitate workshops, meetings and training to empower partners and beneficiaries on the principles of open data and related knowledge 

Budget Management: Diligently maintain oversight of project budgets, financial reporting, and expenditures

Research and Development: Stay informed about the latest open data and civic-tech advancements to help inform project strategies 
Required skills and qualifications:
Bachelor's degree (or equivalent) in the relevant field

Minimum 2 years of experience in project coordination 

Skills: Project management, communication, organisation, interpersonal skills, technological proficiency, leadership, problem-solving, time management, budget management 

Communication: Exceptional written and verbal communication skills in English and Albanian
Location: Prishtina, Kosovo (occasional travel within Kosovo and internationally may be required) 
Application Deadline: 11 August, 2023
Start Date: September 2023
Application Instructions:
Submit your CV to [email protected]. Please use "Application for Project Coordinator position" as the subject line.
Open Data Kosovo is an equal opportunity employer, welcoming applications from individuals of all backgrounds. 
Join us in promoting transparency, empowering the citizens of Kosovo, and advocating for open data!
Previous Jobs
See below previous job postings that we have published for motivated individuals to join our team.
Internships
We have hosted interns from local and international universities who have brought their unique perspective to our work and in turn have gained crucial skills in software development and project management, amongst others.
University Partners International
1. Dartmouth College (USA)
2. Linnéuniversitet (Sweden)
3. Roskilde University (Denmark)
4. University of Turin (Italy)
5. Karl-Franzens-Universität Graz (Austria)
6. South East European University
University Partners Local
1. RIT Kosovo
2. University of Prishtina (UP)
3. University for Business and Technology (UBT)
4. Riinvest College
5. AAB College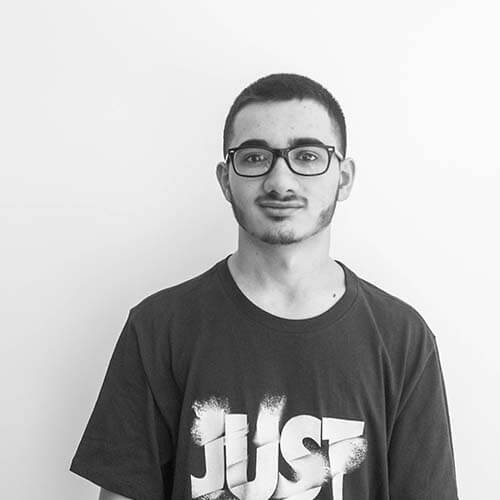 Arianit Hetemi
Software Developer Intern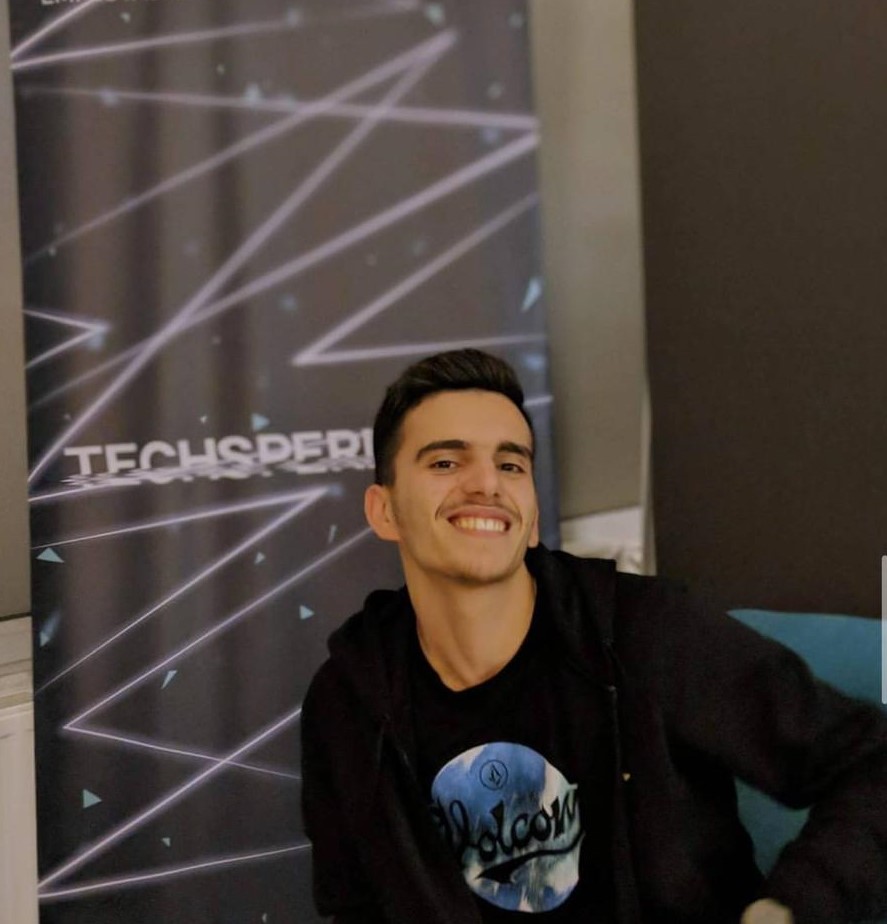 Diamant Haxhimusa
Software Developer Intern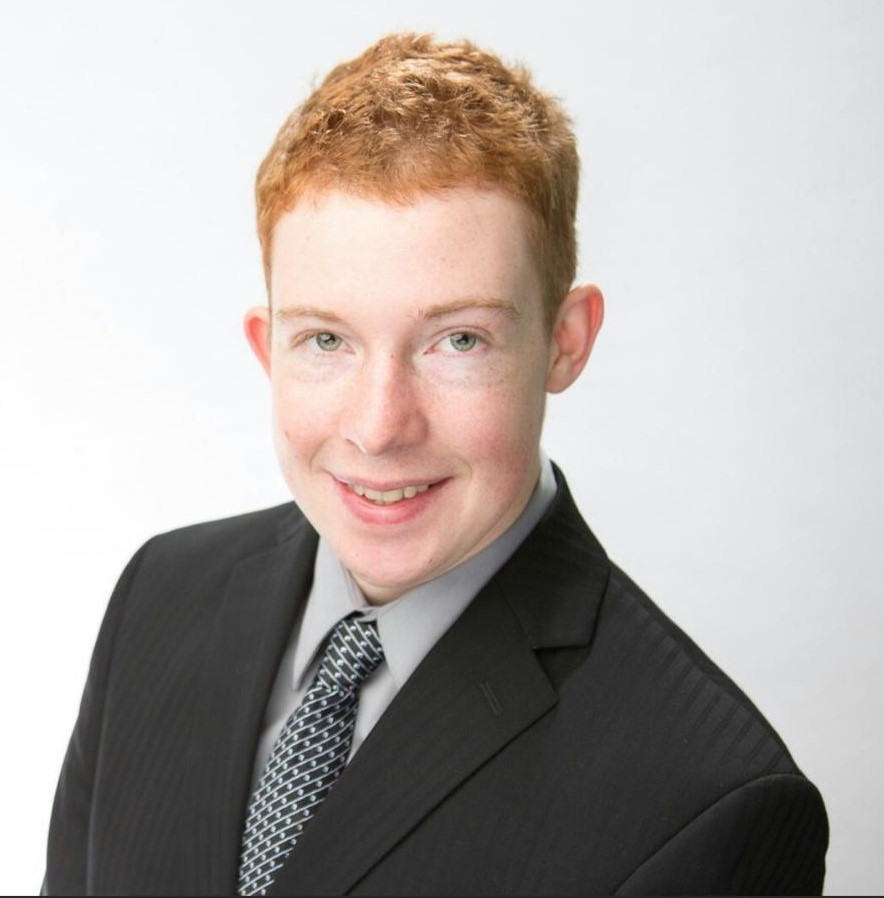 Peter Anderson
Project Assistant Intern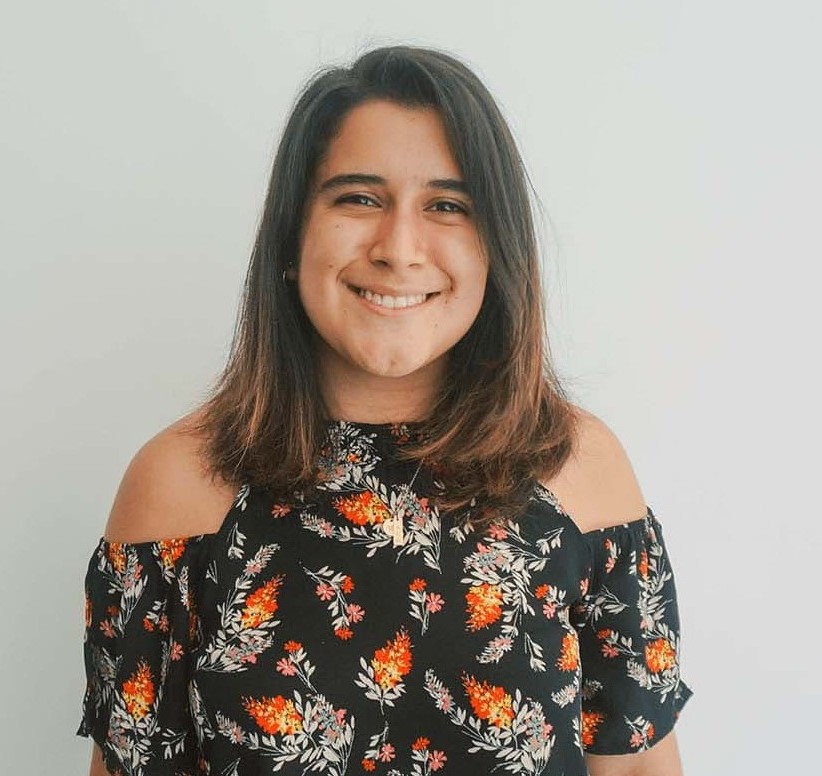 Luiza Vasques
Software Developer Intern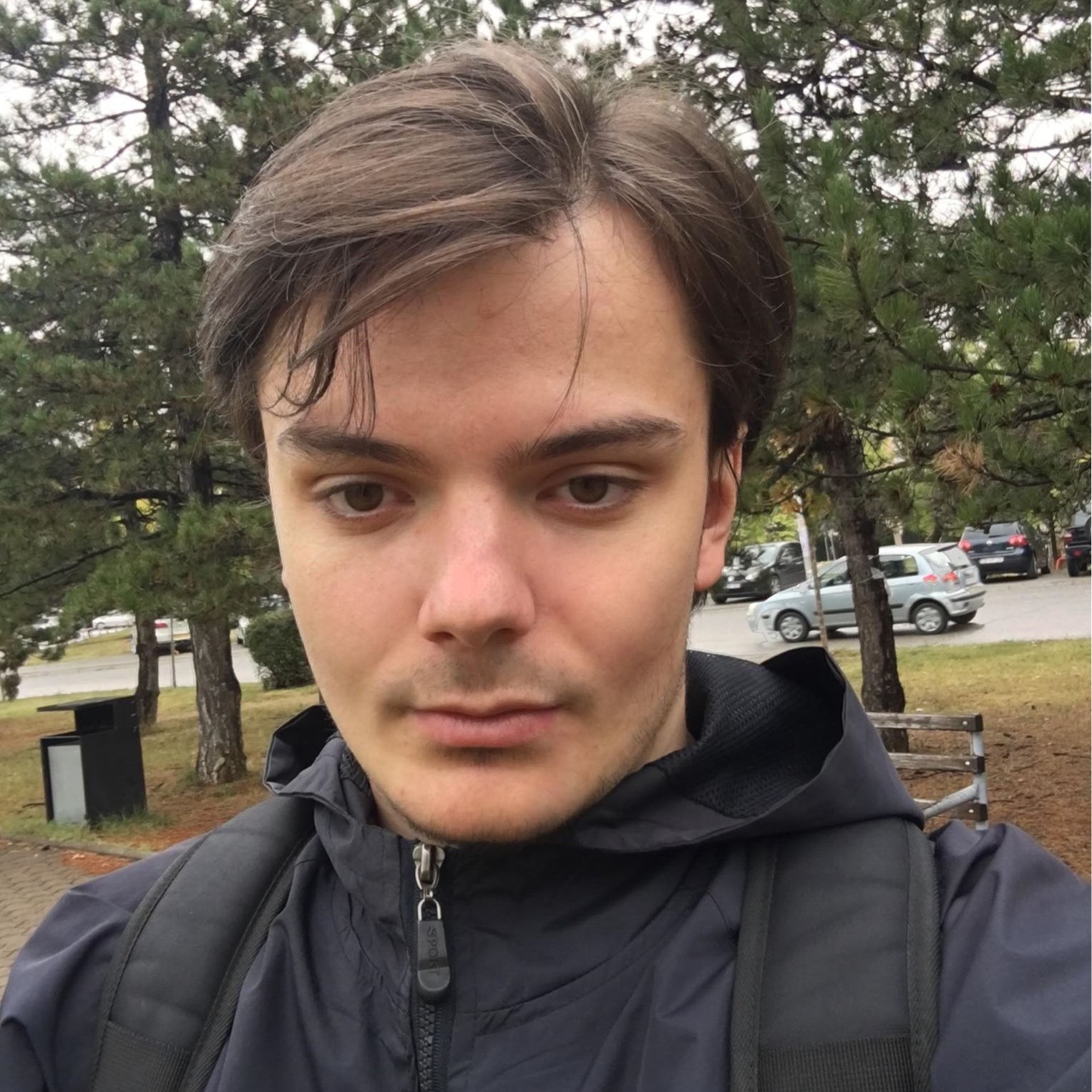 Adonis Murati
Software Developer Intern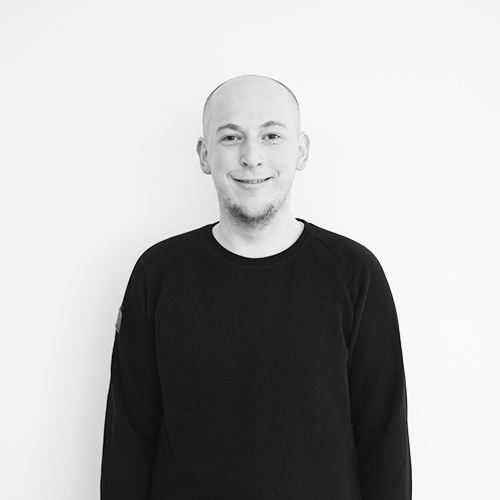 Dorron Zherka
Software Developer Intern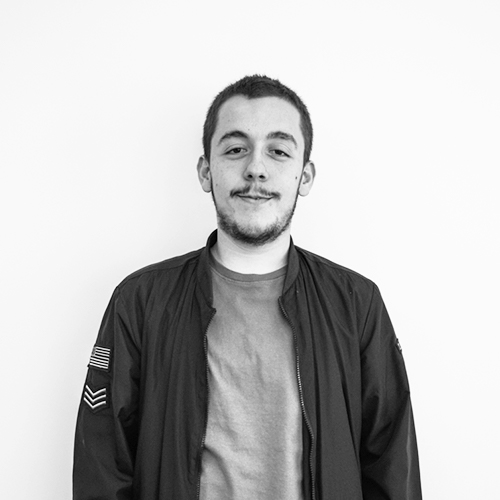 Edin Mehmeti
Software Developer Intern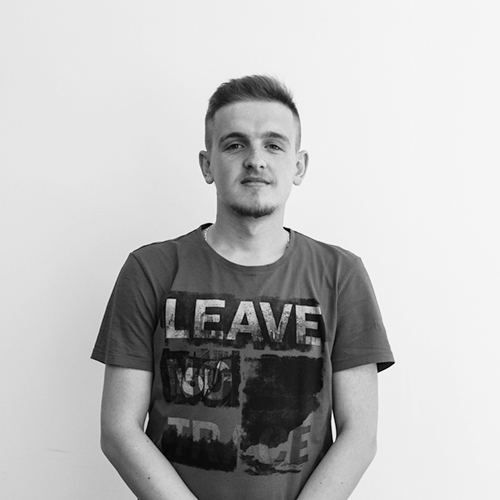 Leutrim Kosumi
Software Developer Intern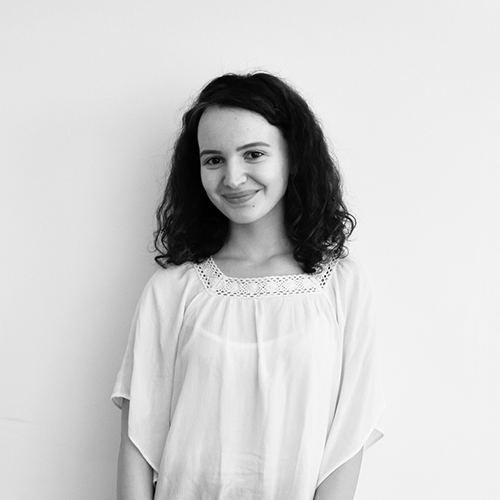 Florina Ahmeti
Software Developer Intern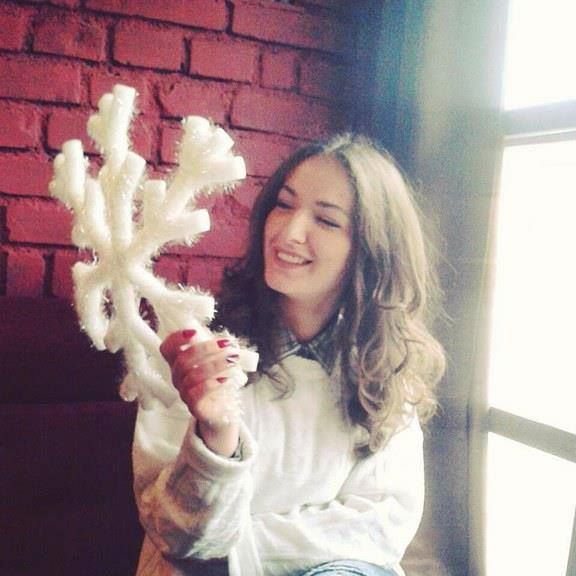 Fjolla Zhaveli
Software Developer Intern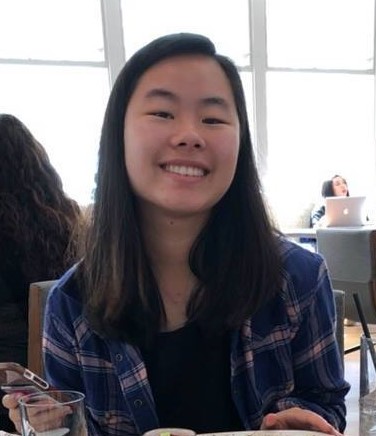 Jasmine Mai
Software Developer Intern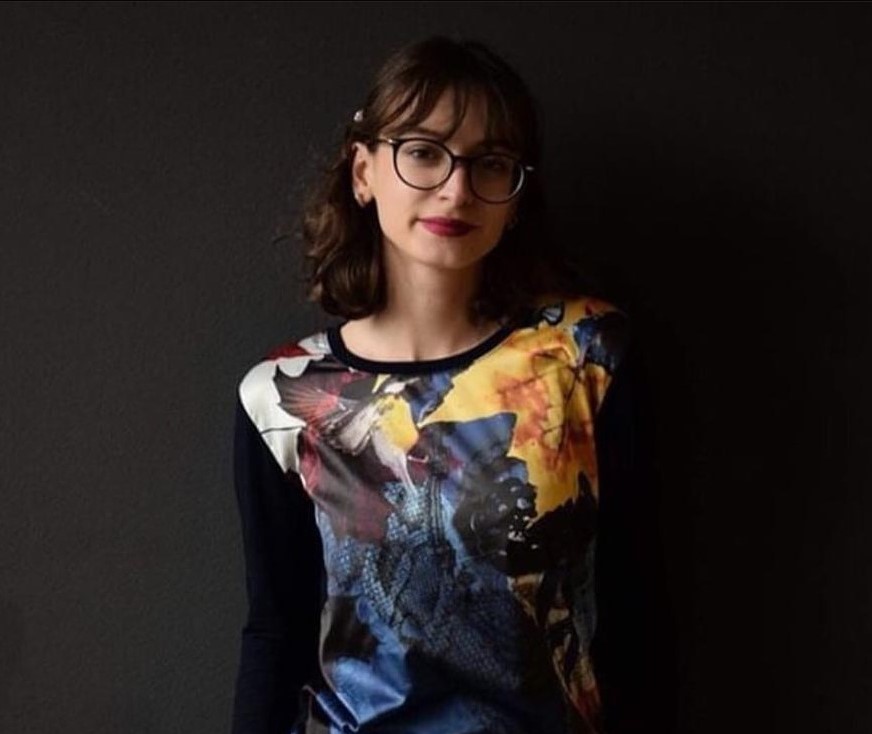 Modestina Abrashi
Project Assistant Intern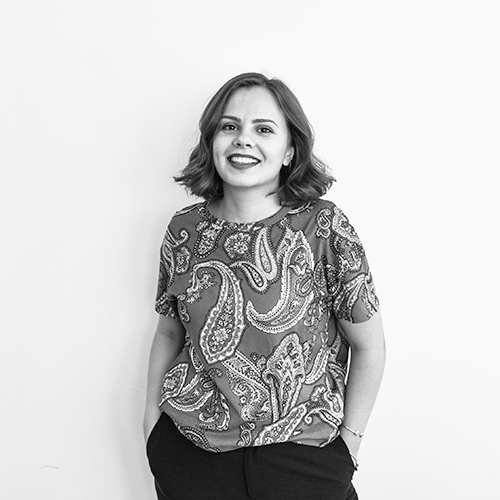 Majlinda Dervishi
Project Assistant Intern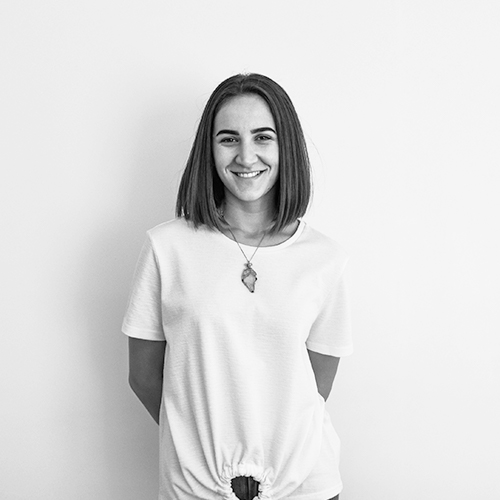 Ereze Ahmetgjekaj
Software Developer Intern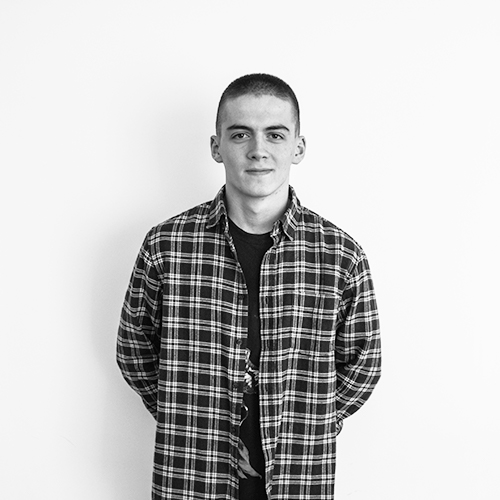 Betim Sherifi
Software Developer Intern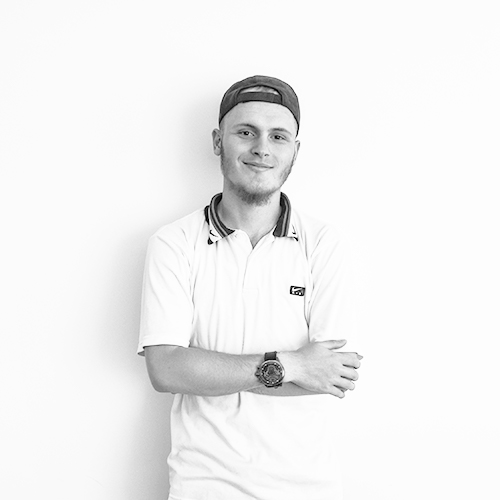 Gentrit Mehmeti
Software Developer Intern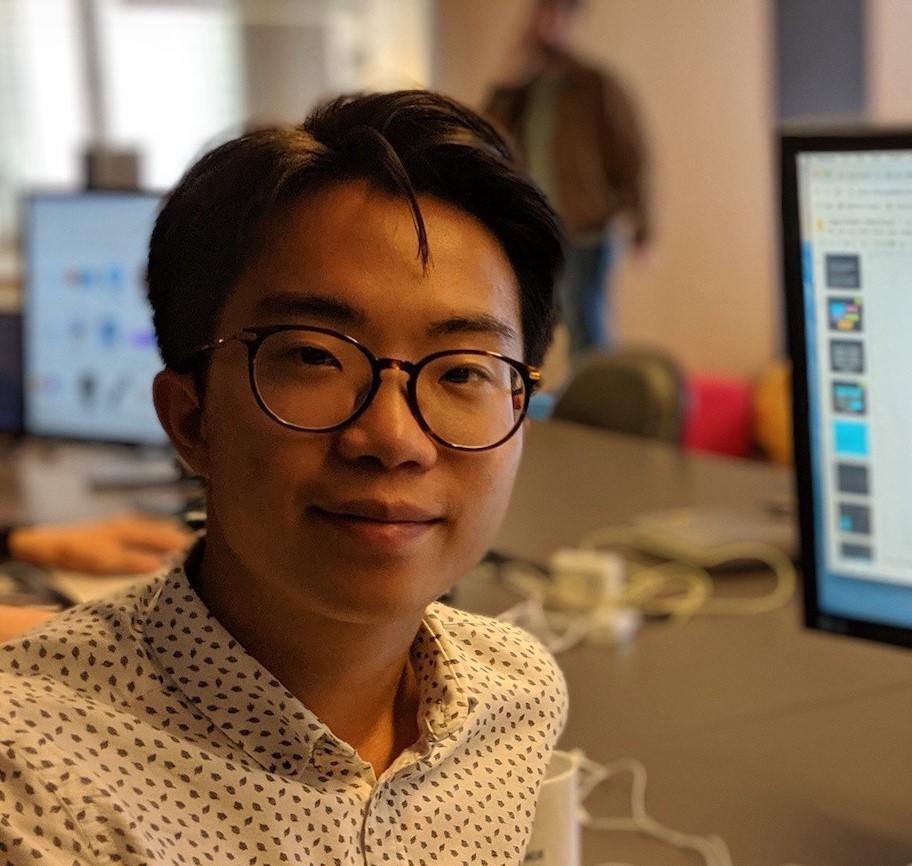 Aaron Lit
Software Developer Intern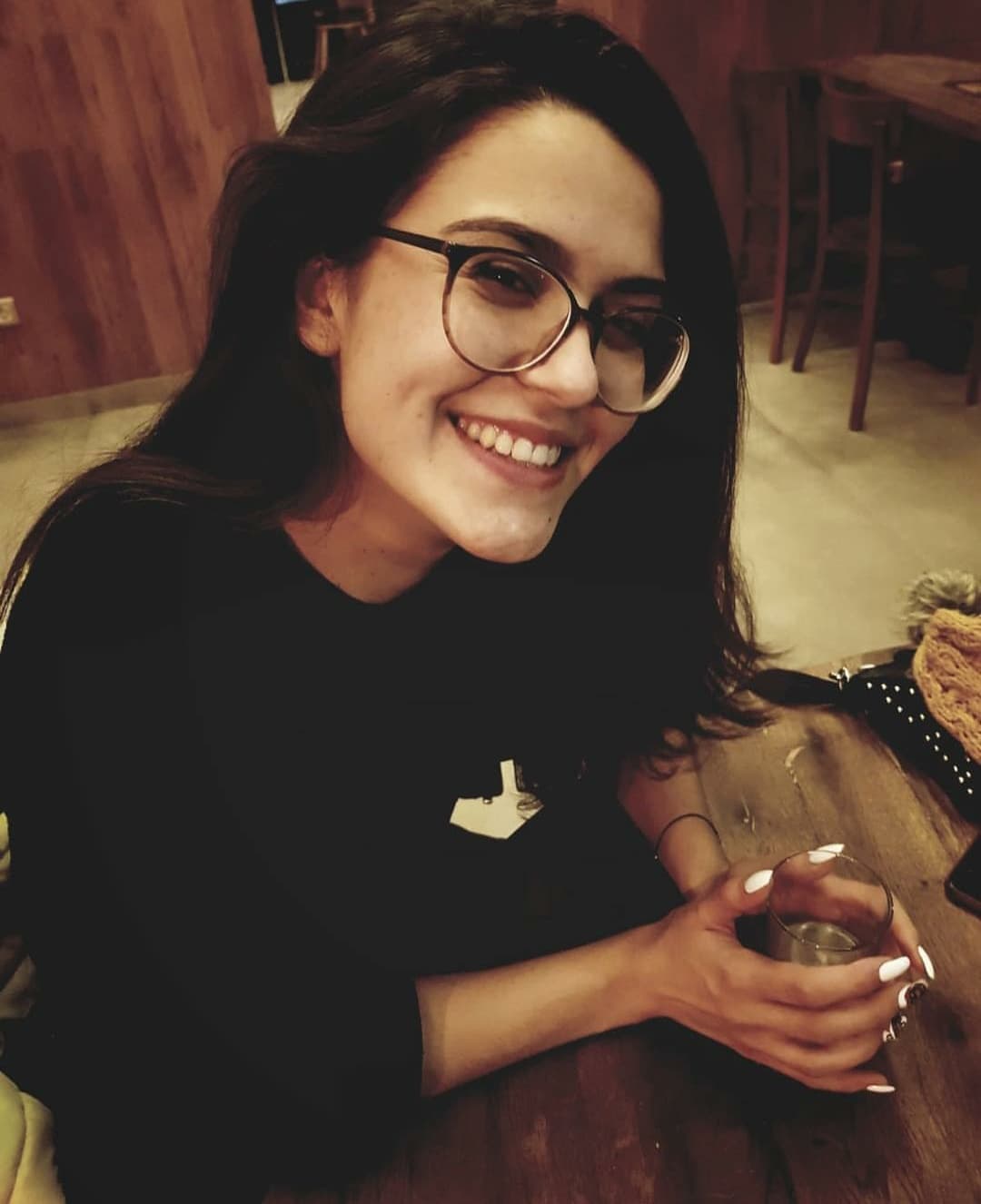 Rrona Paca
Project Assistant Intern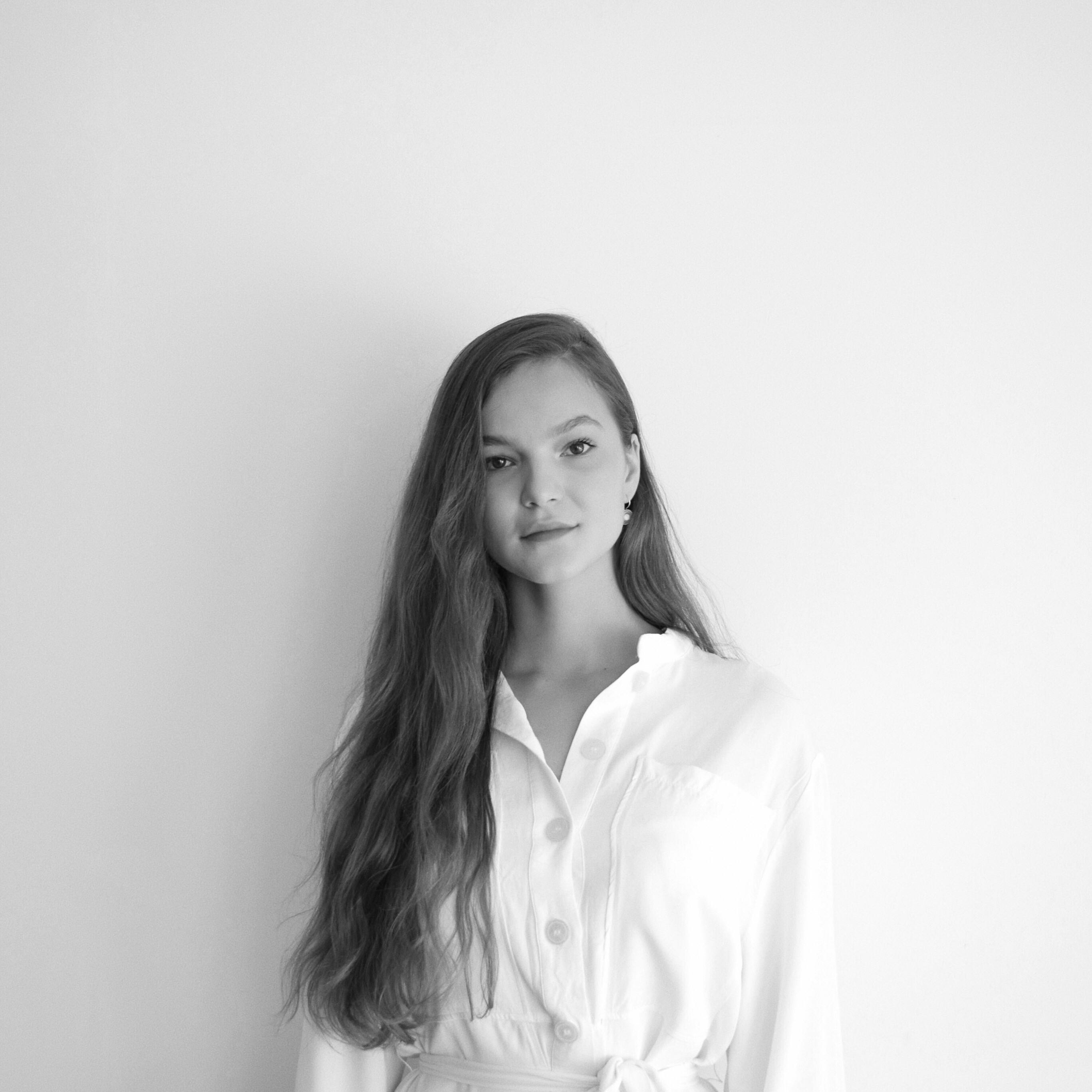 Tringa Berisha
PR and Outreach Officer Intern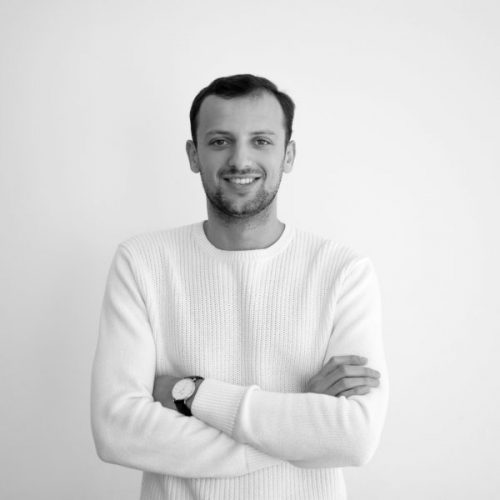 Benjamin Shehu
Project Assistant Intern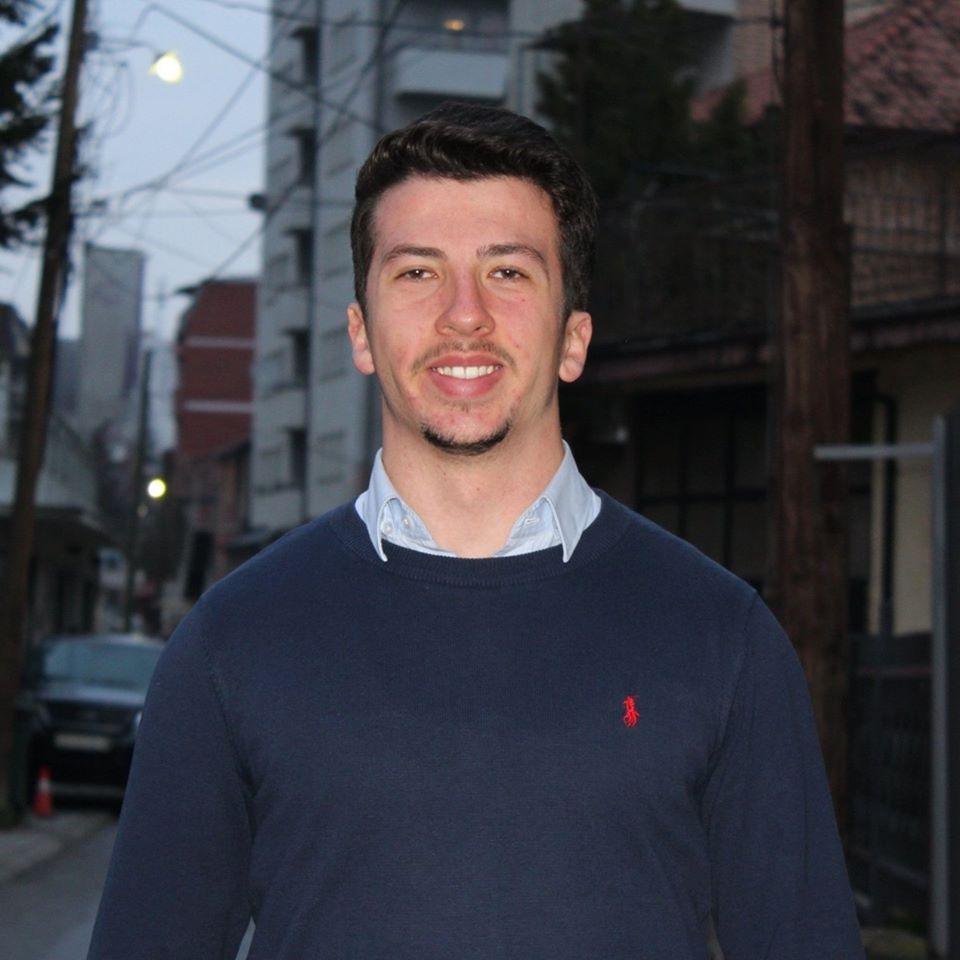 Bardh Rushiti
Software Developer Intern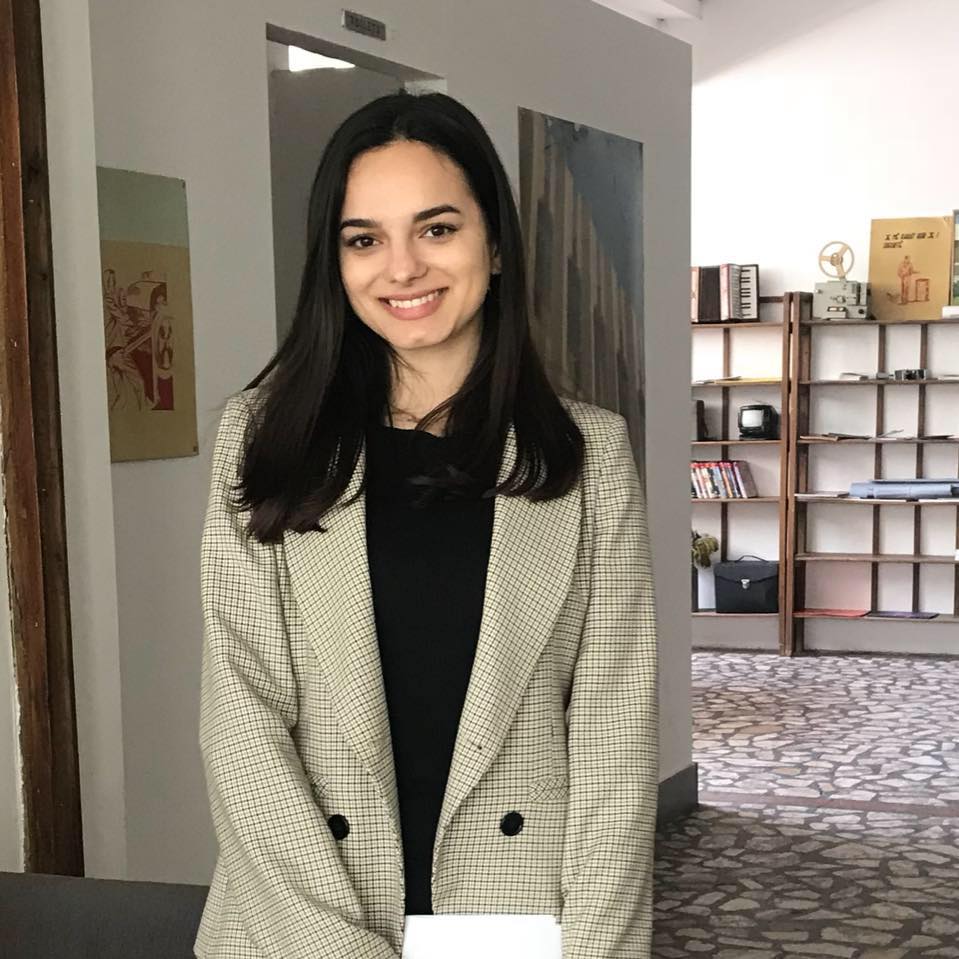 Elira Salihu
Project Assistant Intern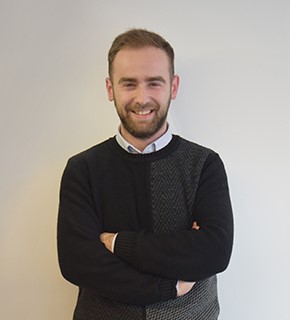 Flamur Caka
Software Developer Intern
We welcome local and international talents from all around the world to join our team for a part-time or full-time intern position. To apply for any of our available roles please send us your CV and Letter of Motivation at
[email protected]