Jobs
Let's be creative together by bringing your own ideas.
"After all, we spend most of our time in the workplace and it's important that it's enjoyable".
We currently have no job openings
If you are interested to be a part of our team and help us achieve our mission as an organization, please send us your CV and Letter of Motivation at
[email protected]
!
Previous Jobs
See below previous job postings that we have published for motivated individuals to join our team.
Internships
We have hosted interns from local and international universities who have brought their unique perspective to our work and in turn have gained crucial skills in software development and project management, amongst others.
University Partners International
1. Dartmouth College (USA)
2. Linnéuniversitet (Sweden)
3. Roskilde University (Denmark)
4. University of Turin (Italy)
5. Karl-Franzens-Universität Graz (Austria)
6. South East European University
University Partners Local
1. RIT Kosovo
2. University of Prishtina (UP)
3. University for Business and Technology (UBT)
4. Riinvest College
5. AAB College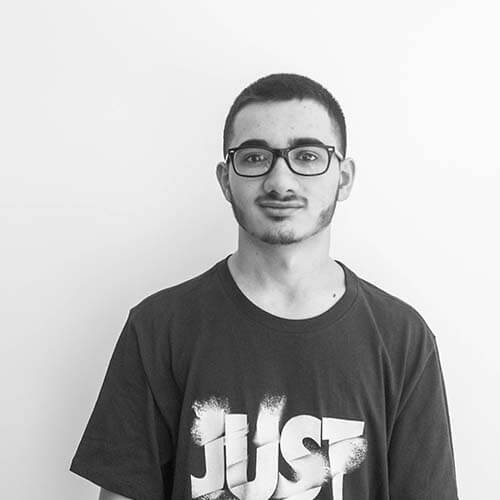 Arianit Hetemi
Software Developer Intern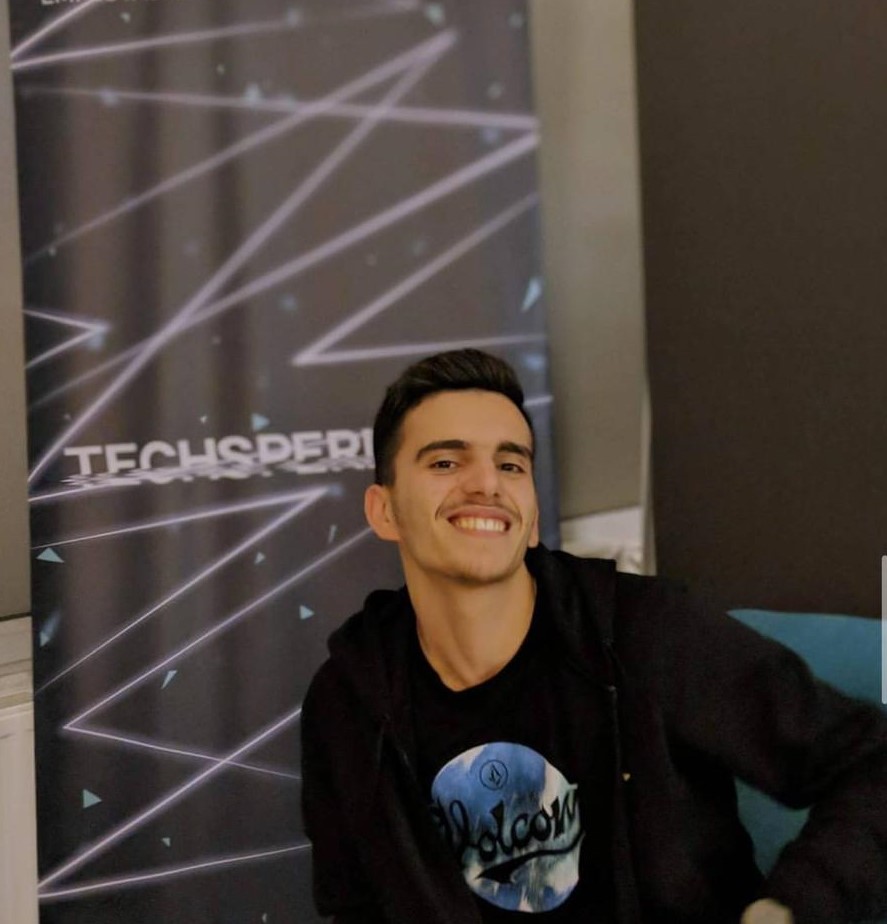 Diamant Haxhimusa
Software Developer Intern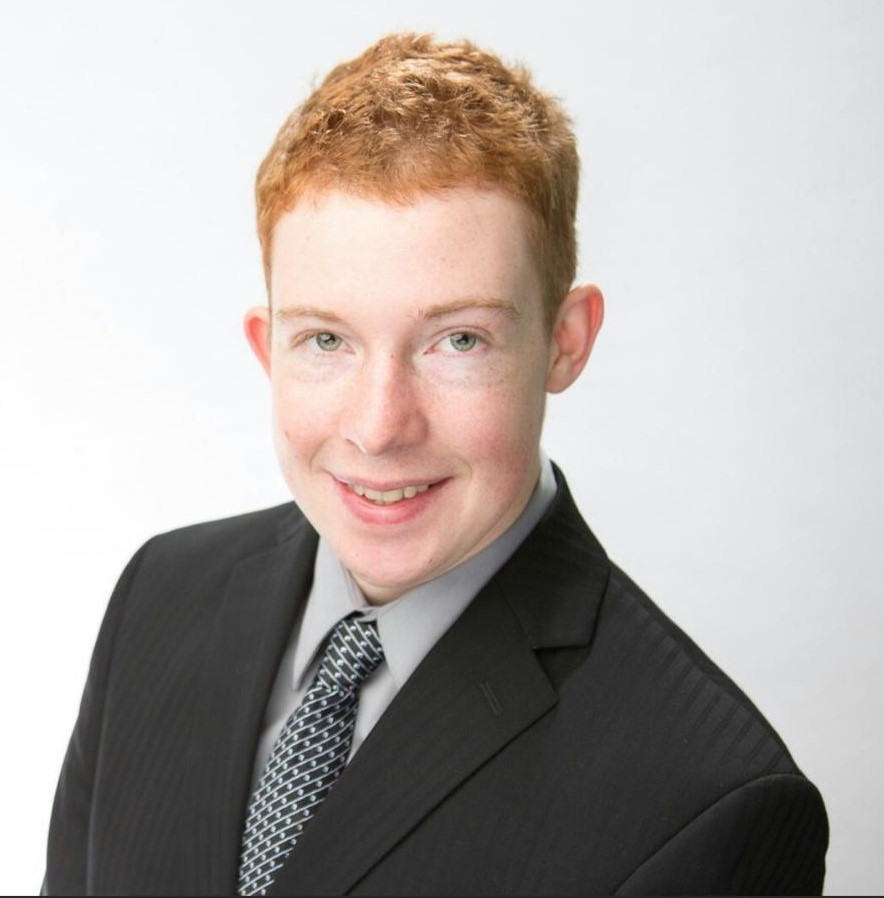 Peter Anderson
Project Assistant Intern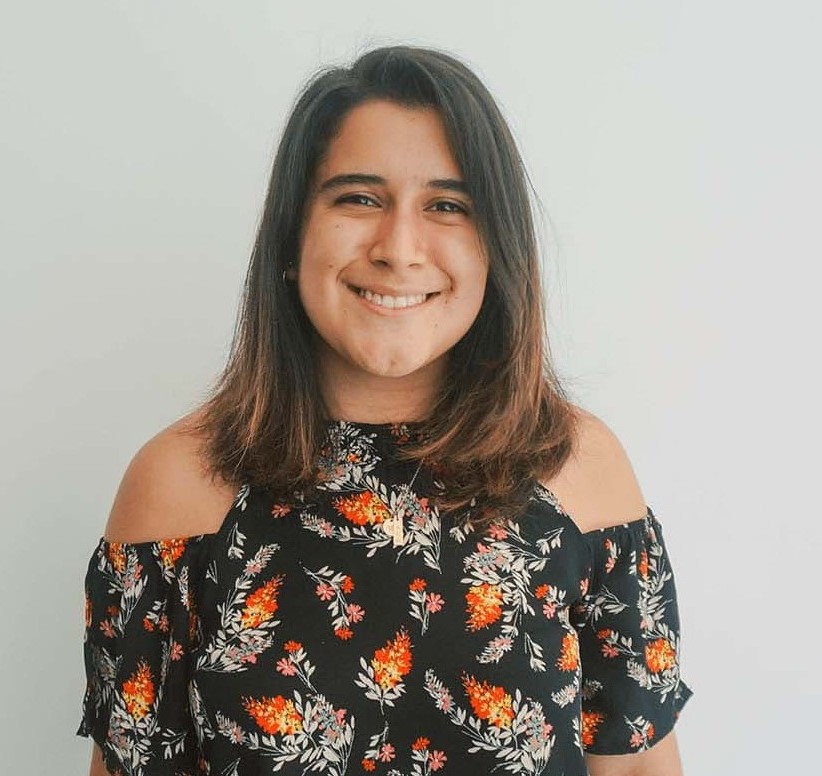 Luiza Vasques
Software Developer Intern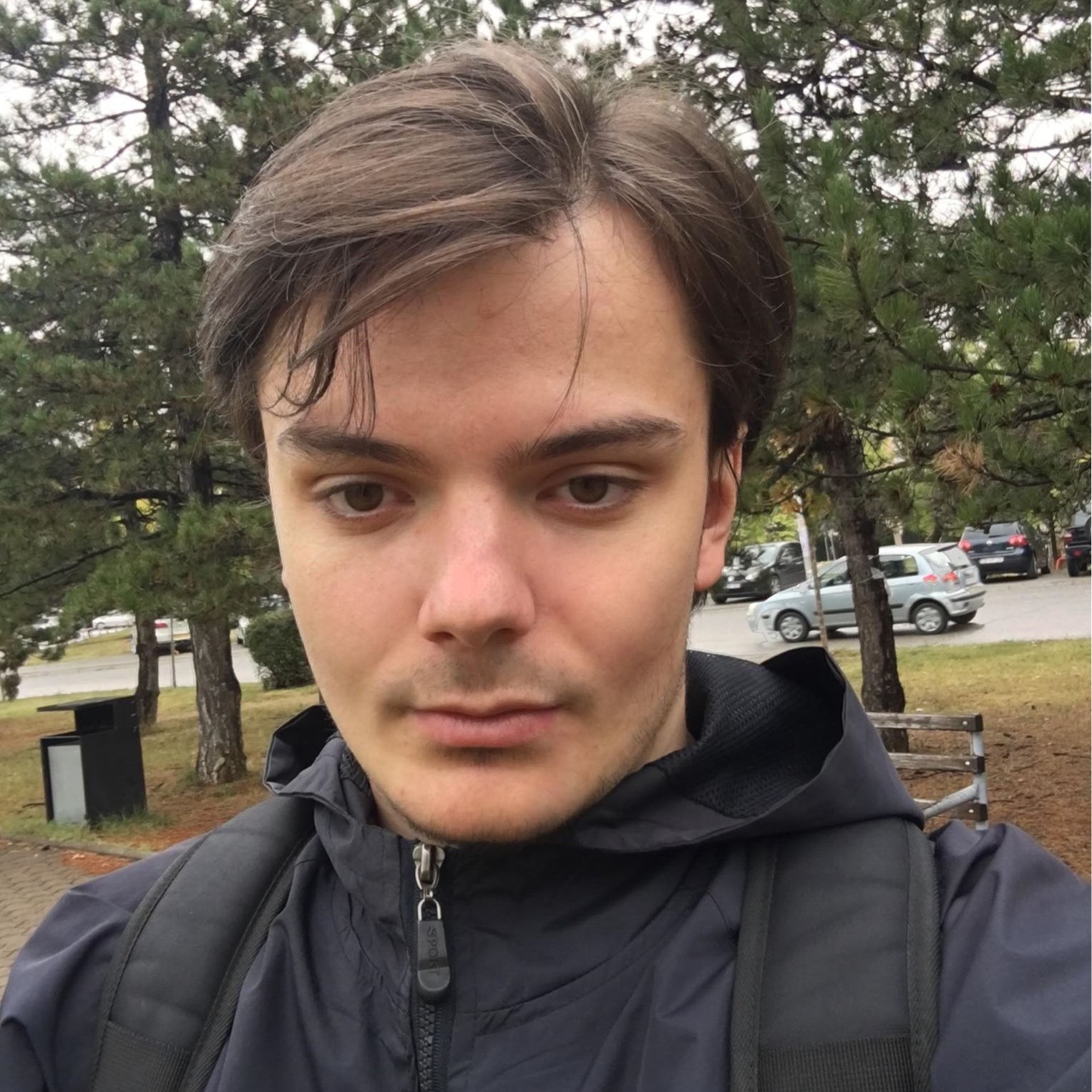 Adonis Murati
Software Developer Intern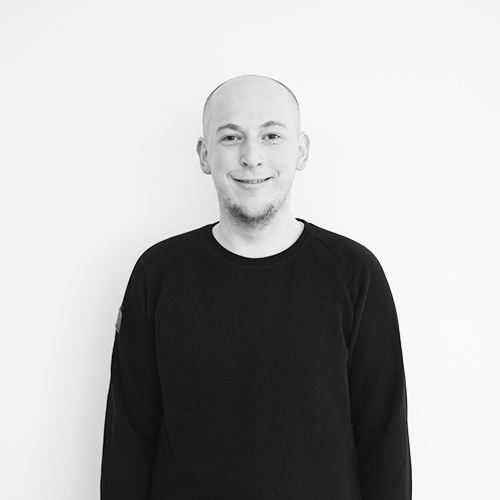 Dorron Zherka
Software Developer Intern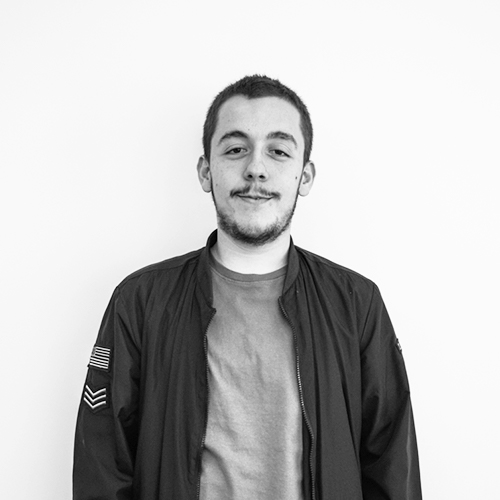 Edin Mehmeti
Software Developer Intern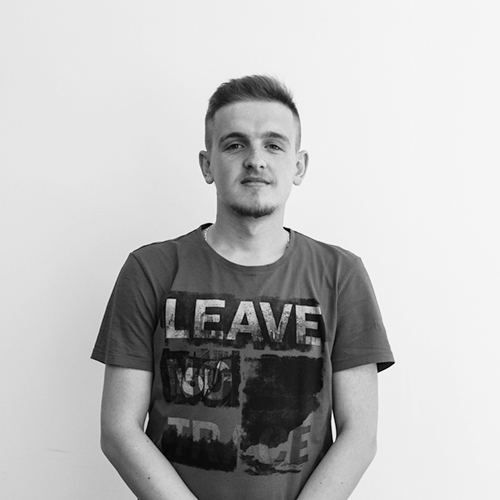 Leutrim Kosumi
Software Developer Intern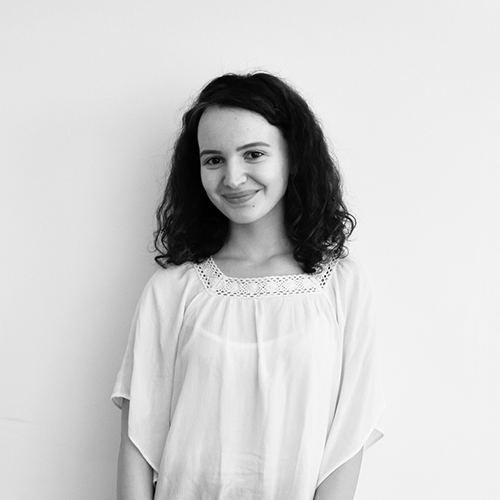 Florina Ahmeti
Software Developer Intern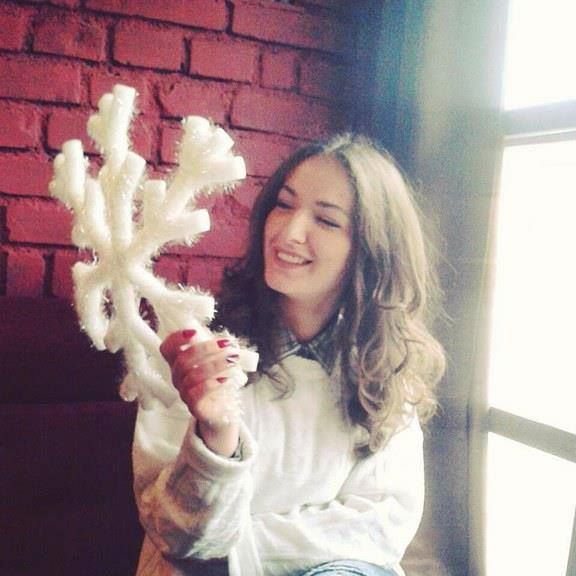 Fjolla Zhaveli
Software Developer Intern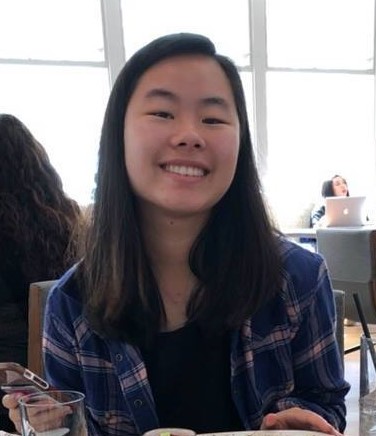 Jasmine Mai
Software Developer Intern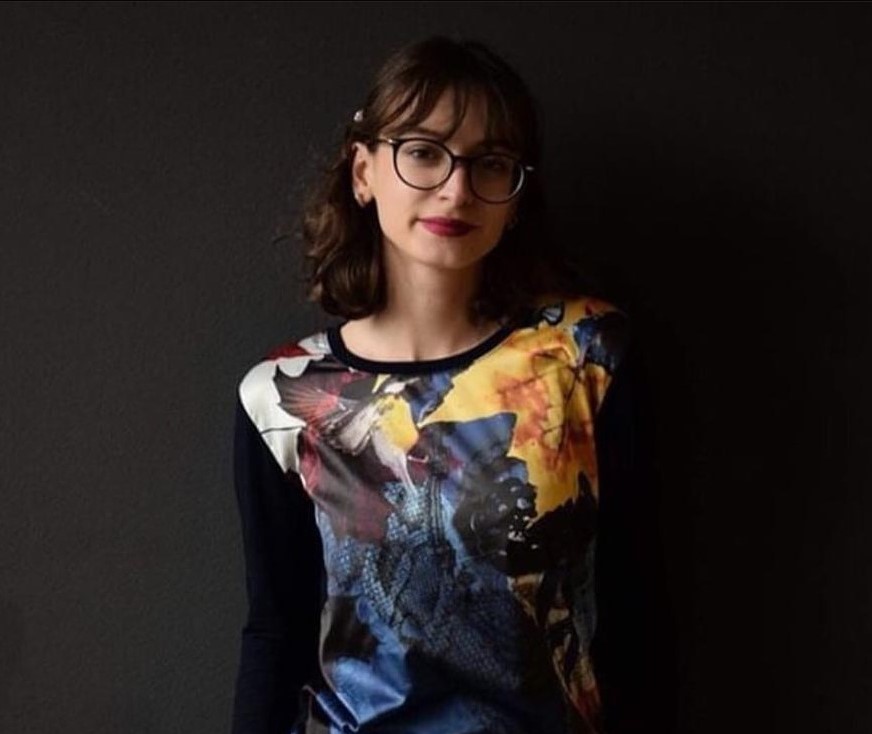 Modestina Abrashi
Project Assistant Intern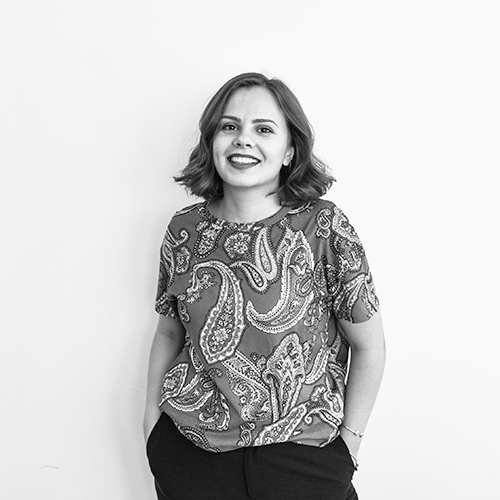 Majlinda Dervishi
Project Assistant Intern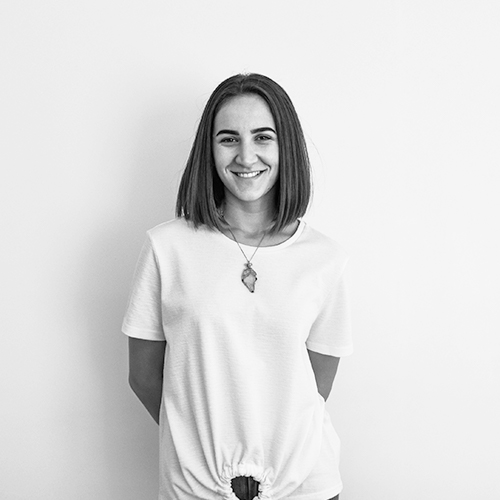 Ereze Ahmetgjekaj
Software Developer Intern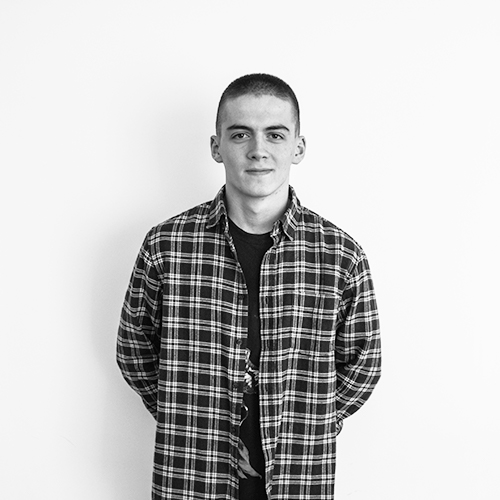 Betim Sherifi
Software Developer Intern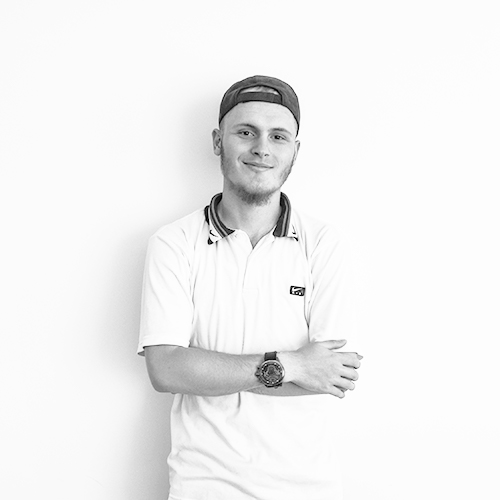 Gentrit Mehmeti
Software Developer Intern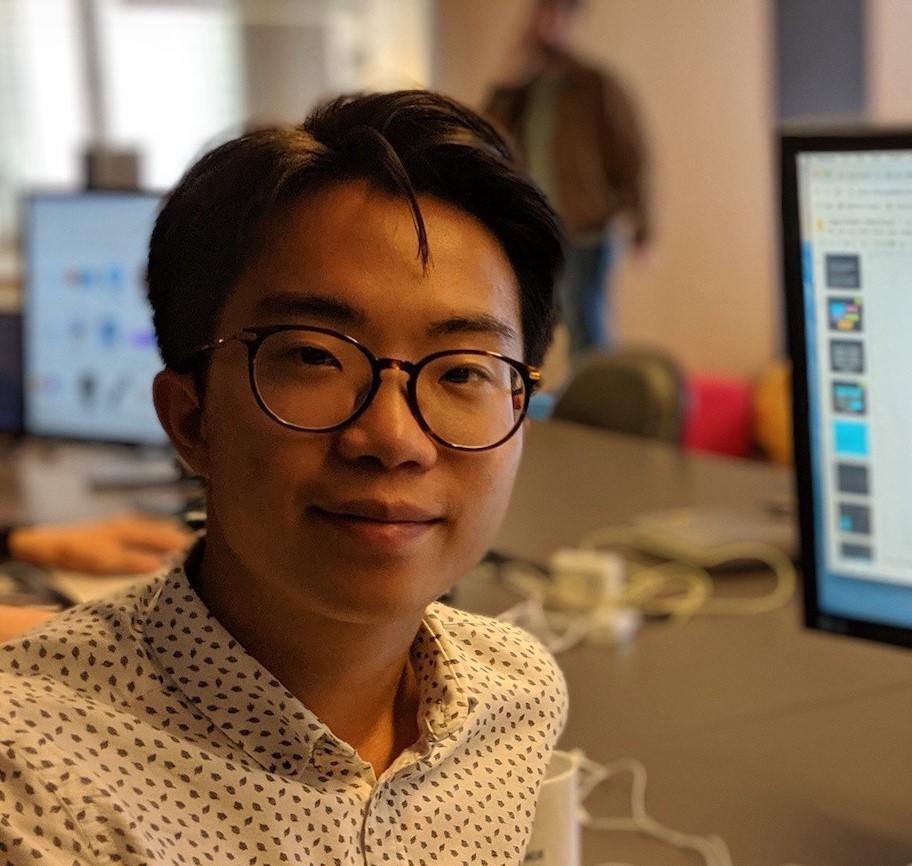 Aaron Lit
Software Developer Intern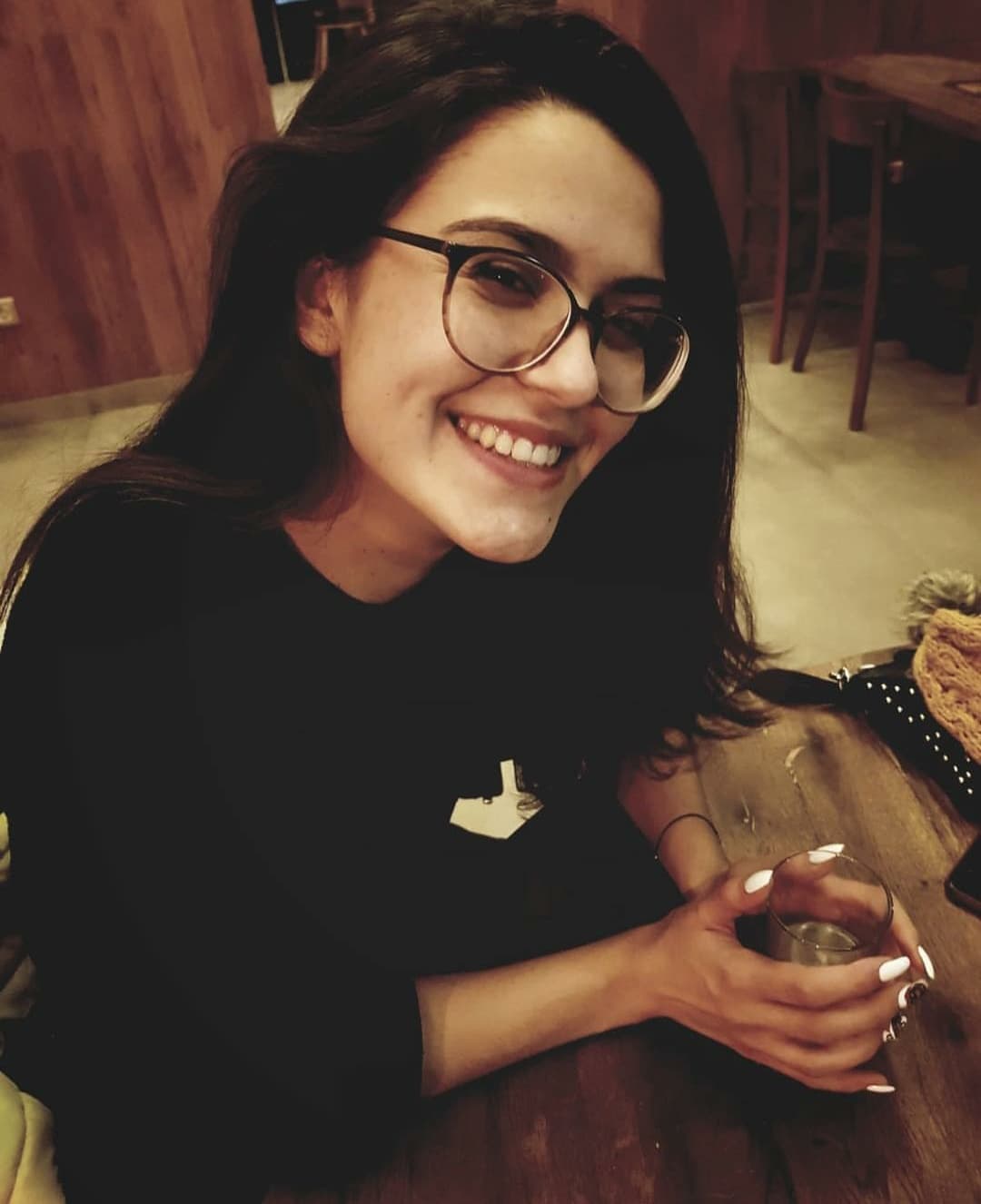 Rrona Paca
Project Assistant Intern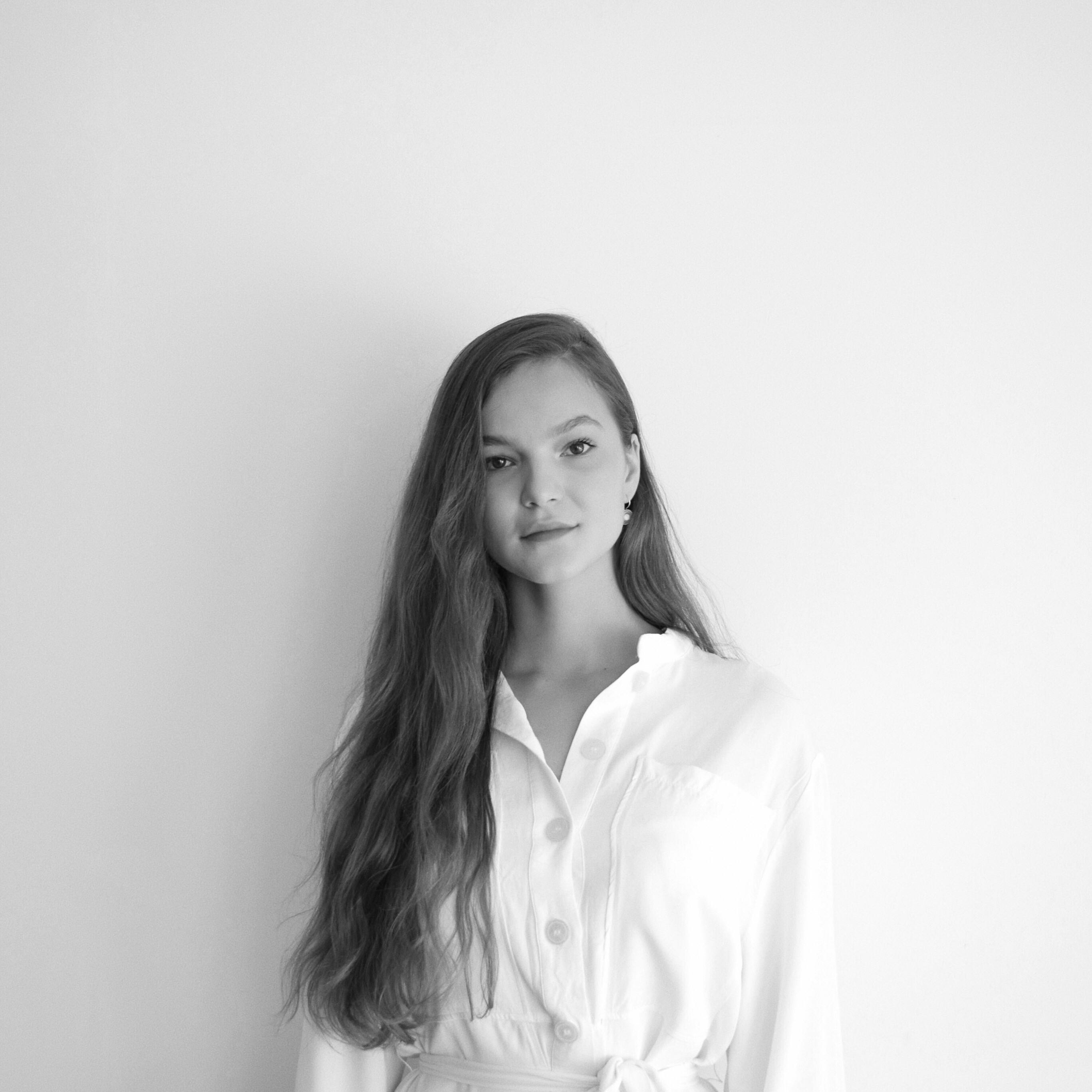 Tringa Berisha
PR and Outreach Officer Intern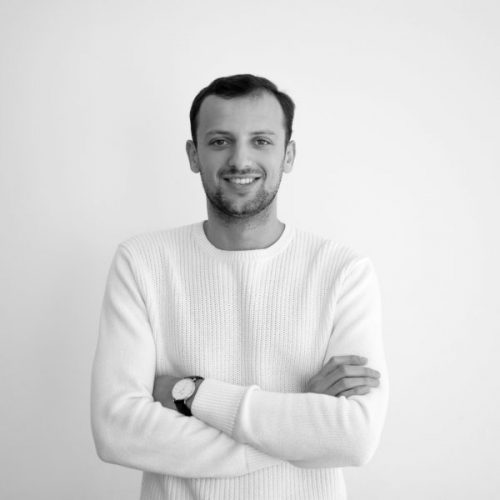 Benjamin Shehu
Project Assistant Intern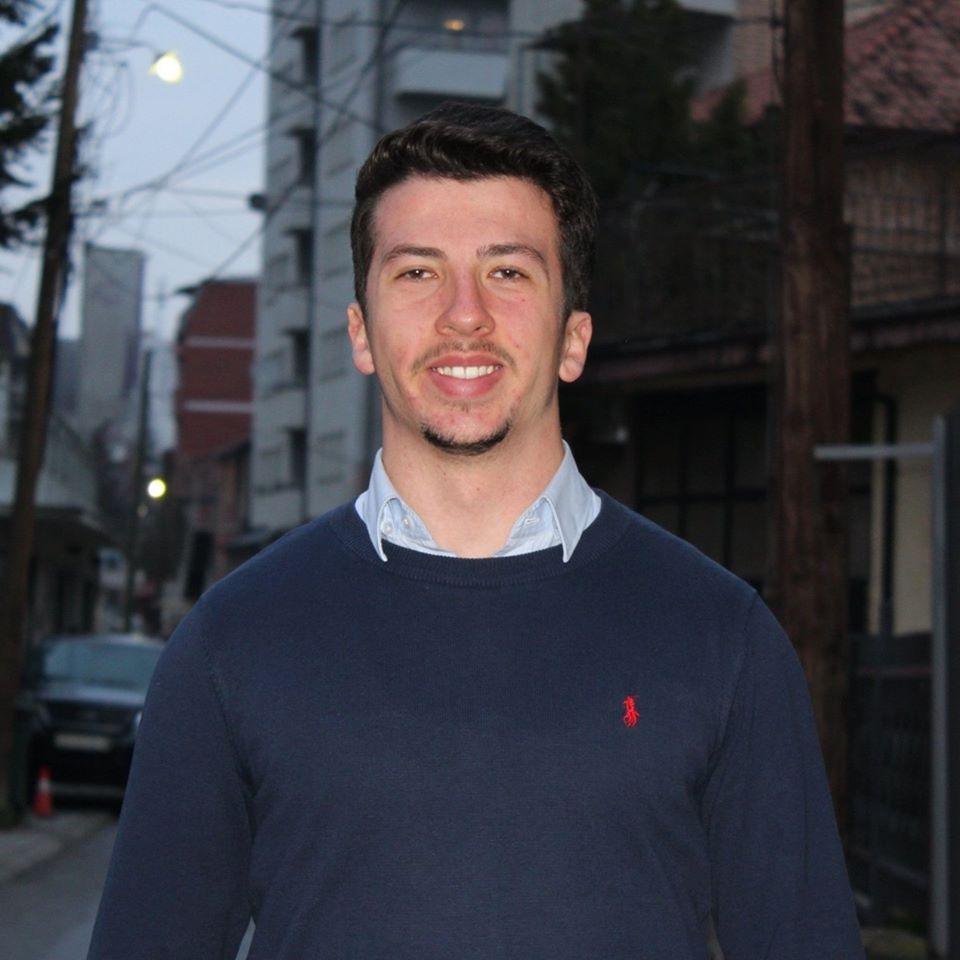 Bardh Rushiti
Software Developer Intern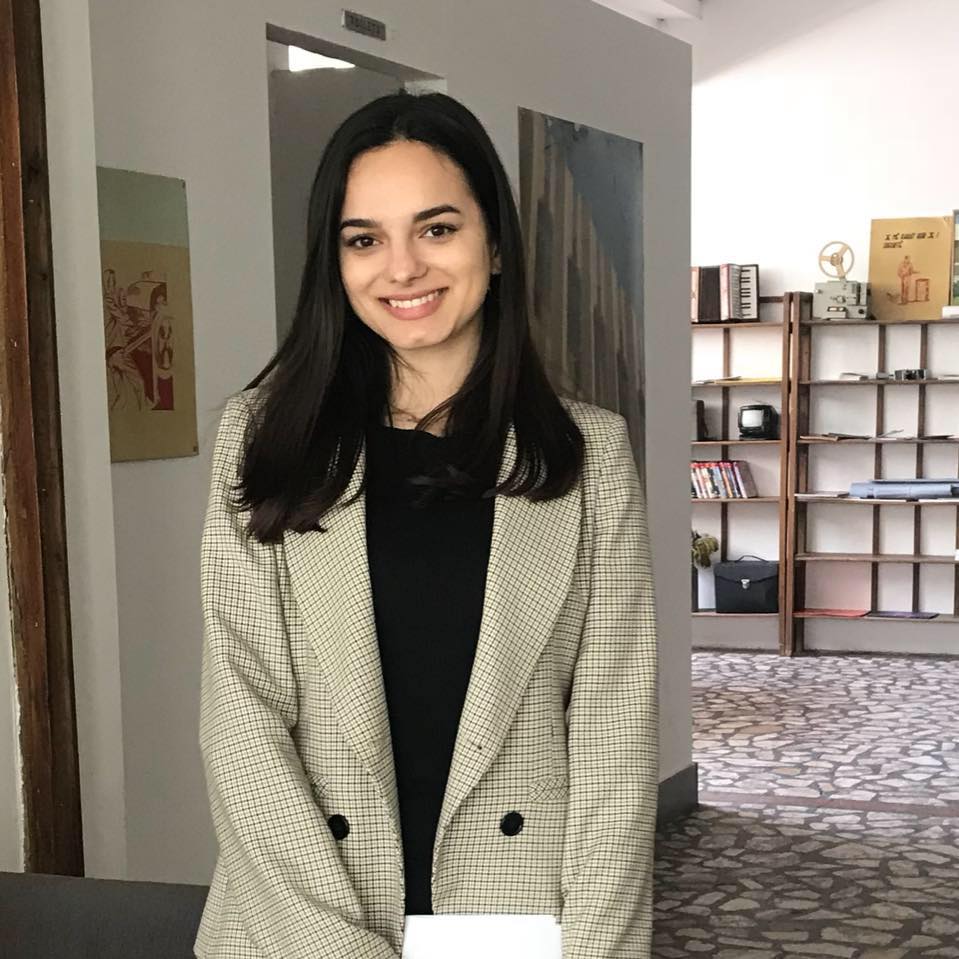 Elira Salihu
Project Assistant Intern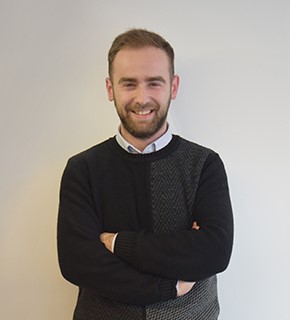 Flamur Caka
Software Developer Intern
We welcome local and international talents from all around the world to join our team for a part-time or full-time intern position. To apply for any of our available roles please send us your CV and Letter of Motivation at
[email protected]